When it comes to finding the right company to become your plastic injection moulding partner and handle your injection moulding manufacturing project, there are several key areas to bear in mind. From quality standards and testing to customer service and how willing they are to offer customised work. The more questions you ask at an early stage, the better informed you will be. Asking the right questions also helps the plastic injection moulding company ensure they can offer the right range of services to meet the customer's brief.
Here, in no particular order, are ten questions that plastic injection moulding partner companies wish their customers would ask when making contact, presenting their brief and working out the fine details of their order.
Ask Your Plastic Injection Moulding Partner:
What are your facilities like and how many machines do you have?
As a general rule, the higher the number of machines a company has available, the more work they can take on – and the higher the capacity they can handle. This is important if you have a larger-scale project requiring bigger volumes of components, or multiple different patterns, colours, shapes and other variations in design.
Do you have an experienced design and tool-making team in-house?
If you are looking for a 'one-stop-shop' where the whole process can happen under one roof, from initial design concepts to production and quality testing, this is an important question to ask. If you need to go elsewhere to fulfil different aspects of your order, this can increase costs, complicate logistics and seriously delay production times. Try to ensure that your plastic injection moulding partner can support all the stages of your process.
What certification does your company hold?
Professional certifications, qualifications and industry awards all show that a company has invested in training, infrastructure and professional assessments to help them achieve the best possible results. Safety-related certification in particular offers reassurance that quality standards and HSE protocols are taken seriously and fully adhered to.
Which industries do you specialise in?
This may not matter hugely to potential customers with a more generalist project in mind. However, some sectors require highly specialist, technically complex components for their applications. In these cases, knowing that you are working with a plastic injection moulding partner who understands the specific challenges of your industry can be hugely reassuring.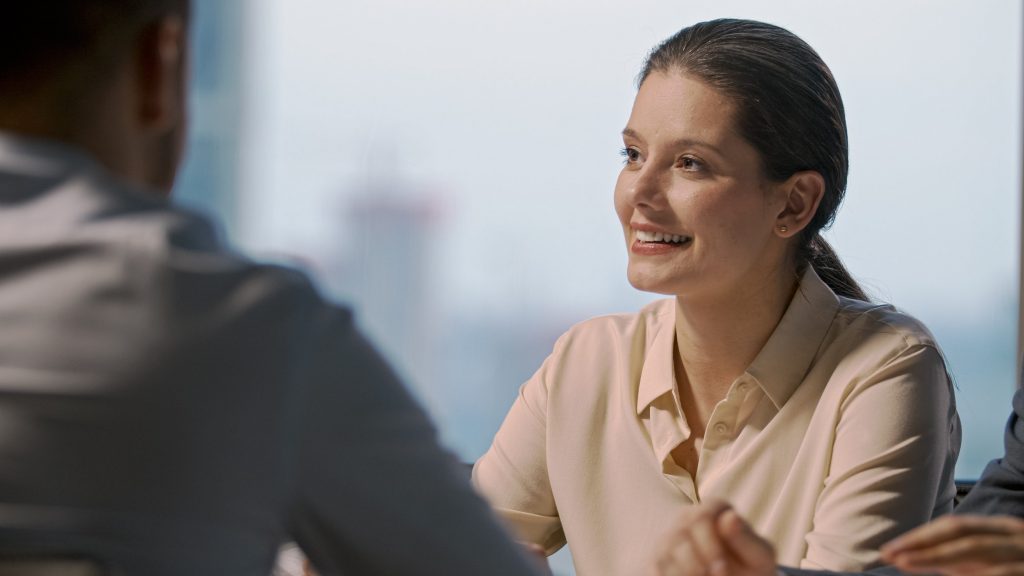 How competitive is your pricing compared to your competitors?
While the priority for most plastic injection moulding projects – if not all – is the quality of the finished products, securing the best deal is also important for the financial bottom line. It is always worth seeking prices from more than one company to compare them. However, don't forget to check what each quoted price actually covers so that you are not hit by unexpected additional costs further down the line.
Are you able to guarantee the moulds created for my order for the life of the project?
When a company is willing to offer a life-long guarantee, this shows that they trust in their processes and the quality of their moulds, materials used and overall finished results. If a plastic injection moulding company is unwilling to stand by their work with a guarantee of this nature, it is wise to delve deeper into the reasons why not.
How quickly can you complete the work – what are your projected lead times?
This is often a 'make or break' area of negotiations, especially when the components being ordered are part of a larger supply chain of their own. Delays in one area of a project can have significant impacts on the overall success – and budgets of the whole operation. Make sure that your plastic injection moulding partner can fit into your required timescales – and stick to the agreed deadlines.
Which plastics and moulding processes are best suited to my project?
There is a huge range of thermoplastics and other materials and processes that are used in plastic injection moulding. While some customers will know exactly what they need to achieve the desired results, others may benefit from some expert guidance from the plastic moulding injection company. Such advice can often help save money and time for customers – and introduce new approaches and ideas they had not thought of before.
What are your green credentials and how do you support sustainability in your work?
As attention remains firmly on what the commercial sector is doing to reduce their carbon footprints and work more sustainably, it is becoming more important to find out precisely what individual companies are doing to reduce their own impacts on the environment. Organisations with their environmentally-friendly credentials already in order will be more than happy to discuss what they are doing with potential customers.
What do you need from my side to get started on the project?
This is possibly the most important question to ask your plastic injection moulding partner but one that is often overlooked. After all, you are working in partnership with them to ensure that the final product matches your initial brief and is fit for its intended purpose. So, being willing and able to offer details, ideas, resources and authorisations as needed can help keep the project on track.
If you are looking for a plastic injections moulding partner company who can answer all these questions and more, get in contact with Adreco Plastics and see what we could do for you.