injection mould

toolmakers
Professional tool making that prioritises quality and unbeatable product performance
Our team of tooling manufacturers and engineers are highly skilled, producing top quality tools in a clean and modern working environment.
We promote professionalism above all in our tool-making facilities, insisting on accuracy and precision in all out finished tools and components. Having our state-of-the-art facilities on site allows us to offer routine repairs and maintenance as well as new tools.
Our injection moulding machines allow impressive flexibility in functionality and design, while our exacting quality control standards ensure that our tools are fit for purpose and durable. Our suite of machines includes CNC milling machines, CNC lathes, CNC wire eroders and CNC / EDM spark eroders.


Download our toolmaking workflow
We offer the best quality,
value for money and lead time!
Our team has enviable experience in tool transfers too, meaning that we will oversee the smooth transfer of your tools that causes minimal disruption to your business operations. We will attend your site to oversee the packaging of your tools prior to transfer and then inspect them on arrival at our premises, carrying out any general maintenance work required, free of charge.
We have a full range of tool making equipment to make
new tools or refurbish existing ones
AGIE Mondo Star 50 CNC Spark Eroder
ONA Techino C300 CNC Spark Eroder
Charmilles 310 Wire Eroder
AGIE Mondo Star 50 CNC Spark Eroder
HHAAS Model 3 Vertical CNC Mill
XYZ Proturn SLX 355 CNC Lathe
XYZ Proturn SLX 350 CNC Lathe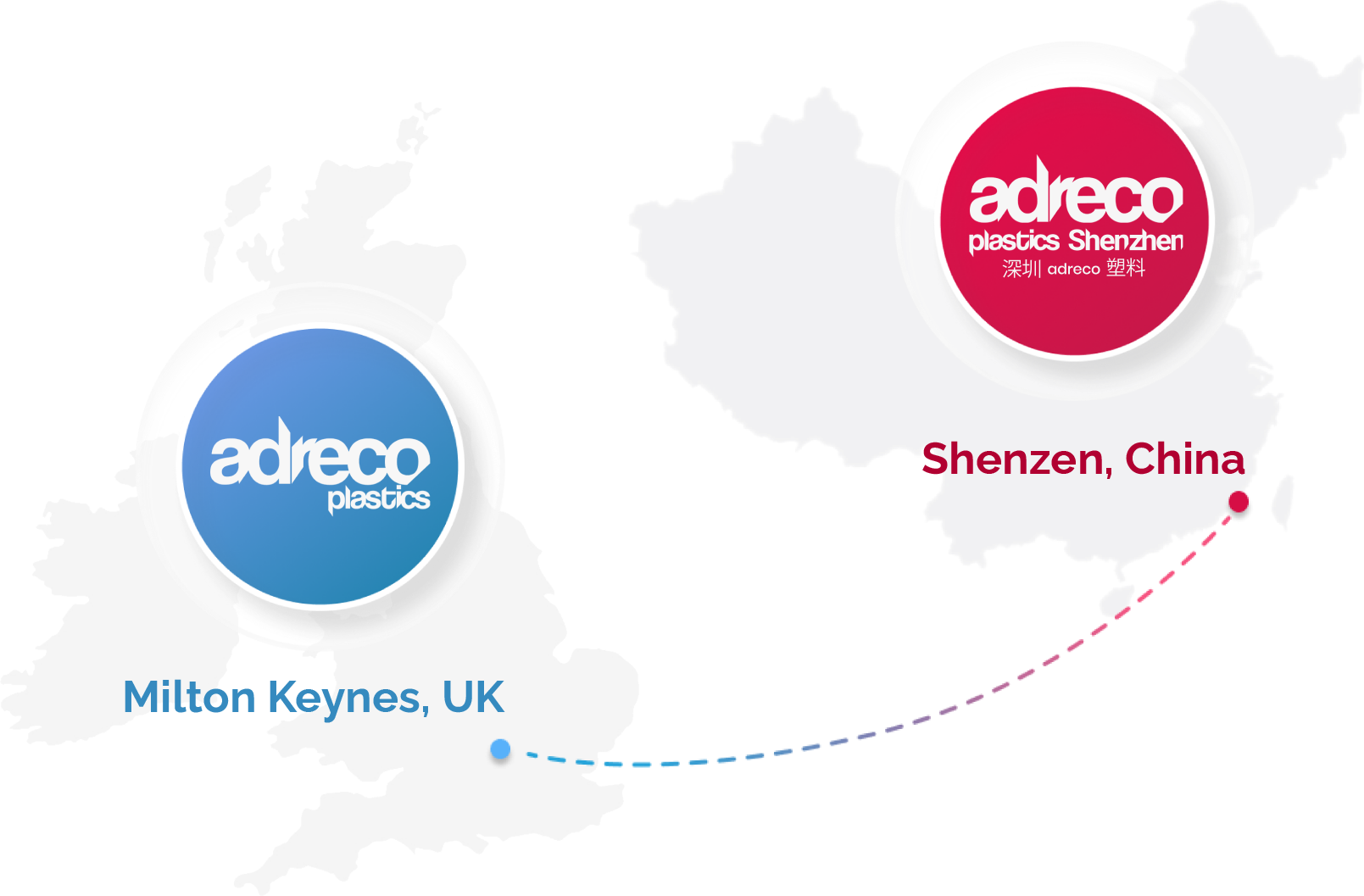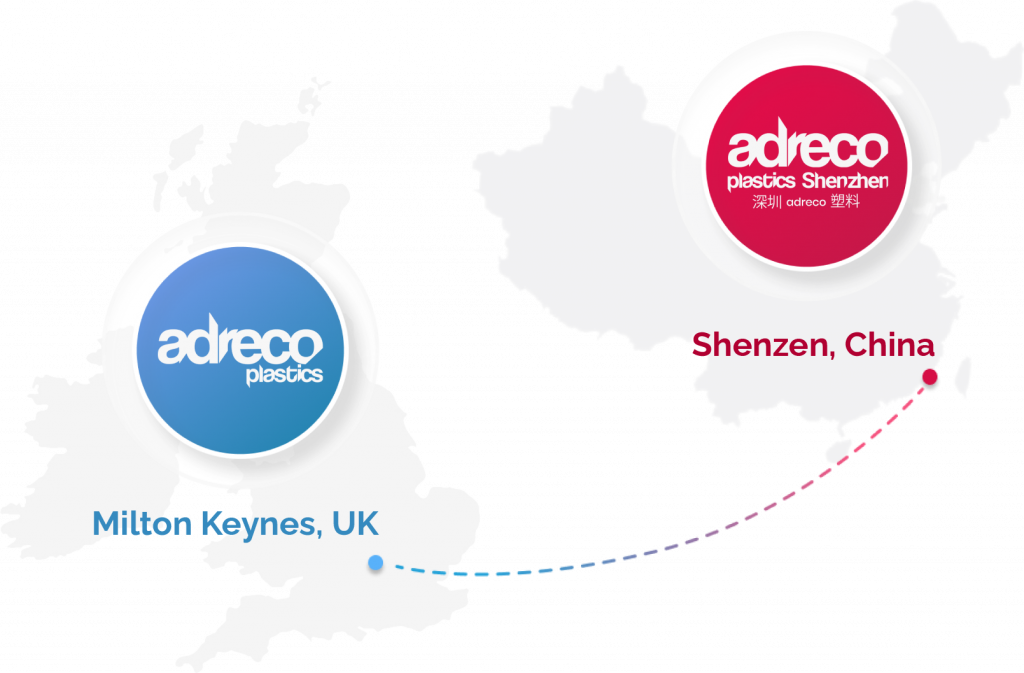 Overseas manufacture
– Best of both worlds
Some tool projects, such as large suites of tools, require parallel input from our facilities in both the UK and Shenzhen, China to ensure you receive the best possible service, on time and at the very best value.
Both our factories work to the same top-quality approach to ensure every stage of the manufacturing process is co-ordinated, bringing everything together for completion and final assessment at our UK facilities.
We have enjoyed great success with this approach, winning awards in 2015, 2016 and 2017. This allows us to maintain quality, share best practice and keep lead times competitive.