Adreco plastics is a UK plastic injection moulding company. Founded in 1977 in Milton Keynes, the UK's most prosperous city and has been manufacturing for over 40 years
Defence and Security
Injection Moulding
Defence and security sector professionals rely on absolute reliability and precision when it comes to their equipment. Having a durable kit that meets the brief may sometimes be the difference between life and death. Plastic injection moulding is, therefore, an ideal process for manufacturing equipment, tools and components used in defence and security settings. At Adreco Plastics, we pride ourselves on the high-quality materials that we use and the efficient performance of our products in the field. We are proud to work in these vital sectors and to provide high-quality military and defence plastic products and components that our armed and security forces can rely on, wherever they are deployed in the world.

Our specialist team knows how to use the latest advances in plastic injection technology and techniques to achieve the best possible results

We can fulfil highly complex orders of almost any size and scale, all the while staying in close contact to ensure customer satisfaction at every step.
What makes plastic injection moulding for military applications great?
The versatility and resilient nature of plastic injection moulding make it an ideal process for the defence, security and military sectors:
The plastics produced are lightweight and easy to maintain, bearing up well against damage and wear and tear, thanks to their high-tolerance properties.
Plastic can withstand hostile conditions, such as adverse weather or extreme temperatures. It is rust-proof too, making it less likely to fail at a crucial tactical moment.
They are robust: from the smallest applications, such as fasteners for kit bags or tiny components in surveillance equipment to larger-scale operations.
Plastic is cheaper to produce than other materials, which means it is more cost-effective for today's tighter military budgets.
Plastic doesn't conduct electricity, making it a preferred option over metal for many mission-critical applications.
Large numbers of components or tools can be manufactured to the same specifications and come off the production line as an identical set.
Plastic injection moulding is so versatile that the components and tools that it produces are used across the global military and defence sectors.
Some examples of essential items that are employed by the armed forces, and incorporate parts that have been manufactured using thermoplastic injection moulding technology include: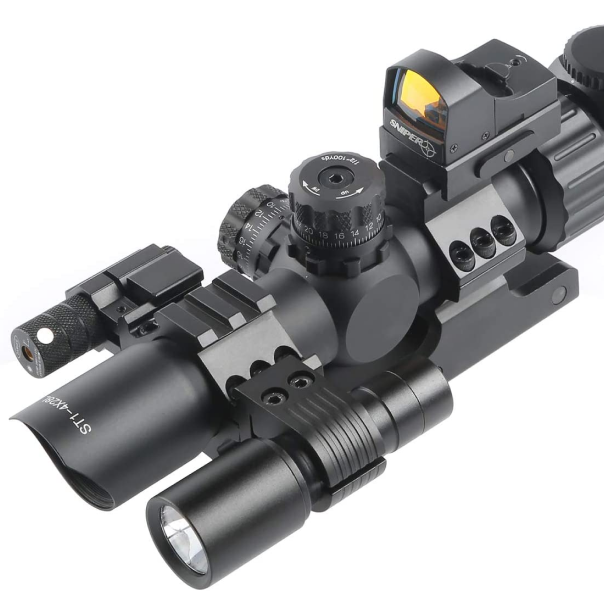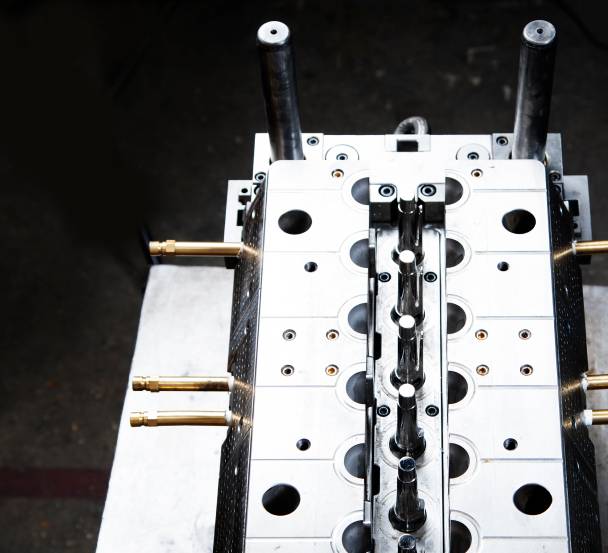 We serve other sectors too…
Our automotive customers have come to rely on our ability to deliver high-quality, low-cost plastic injection moulded parts, tools and components for vehicles across the UK and beyond. However, we don't just work in this single sector. We are also a leading supplier to the medical sector, agriculture, construction, retail, automotive, packaging and lighting.
Our quality standards are exacting and everything that we produce is subjected to rigorous safety testing and quality control.
Want to find out more Adreco's automotive injection moulding services?
To find out how our automotive moulding services can help you and your business, or to request a quote for automotive tooling and moulding, please get in touch.