Post-production assembly, bespoke packaging and tailored assembly solutions
Post Moulding And
assembly
We are always happy to discuss a client's individual requirements to create a bespoke assembly, stock holding or delivery services package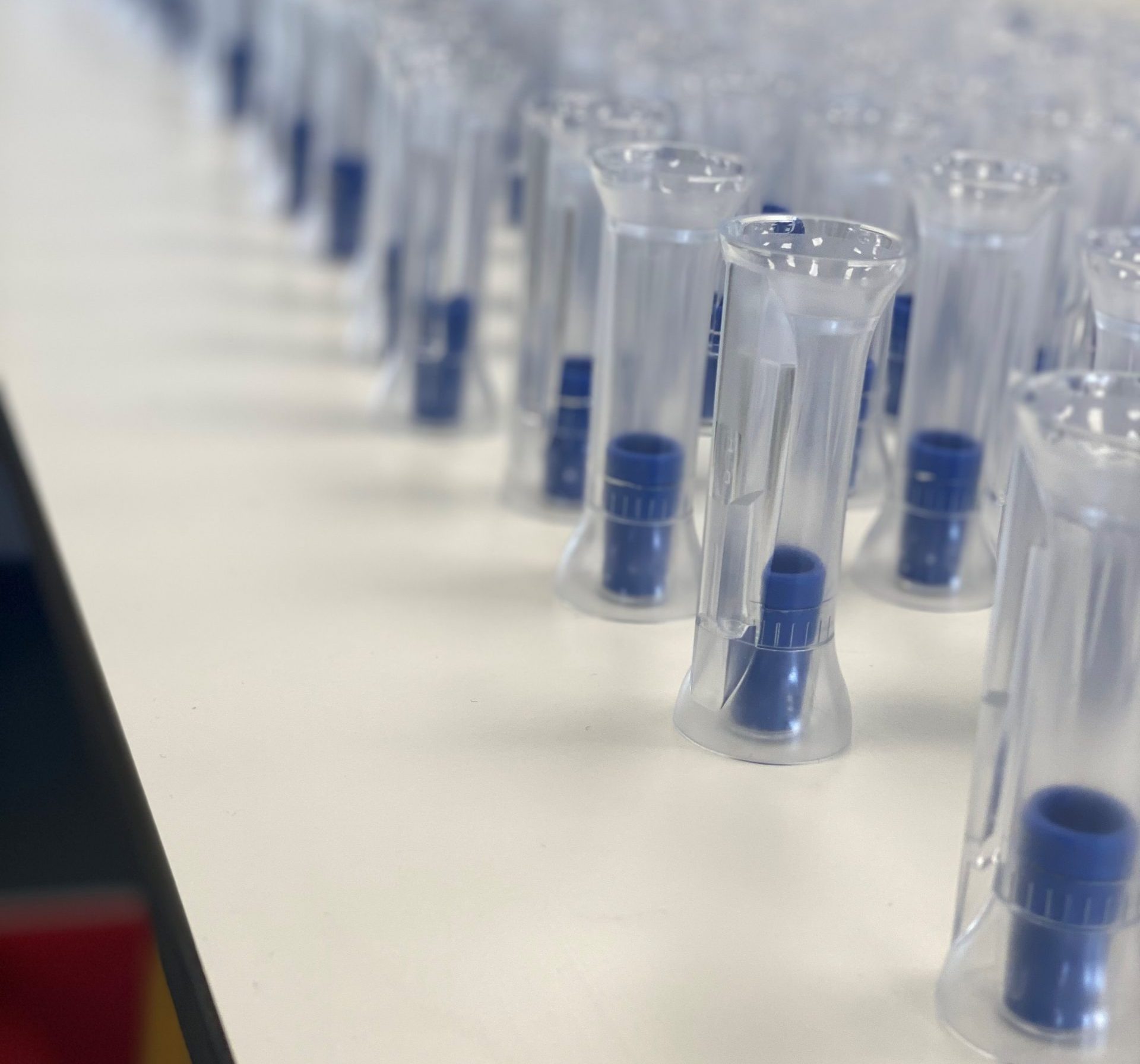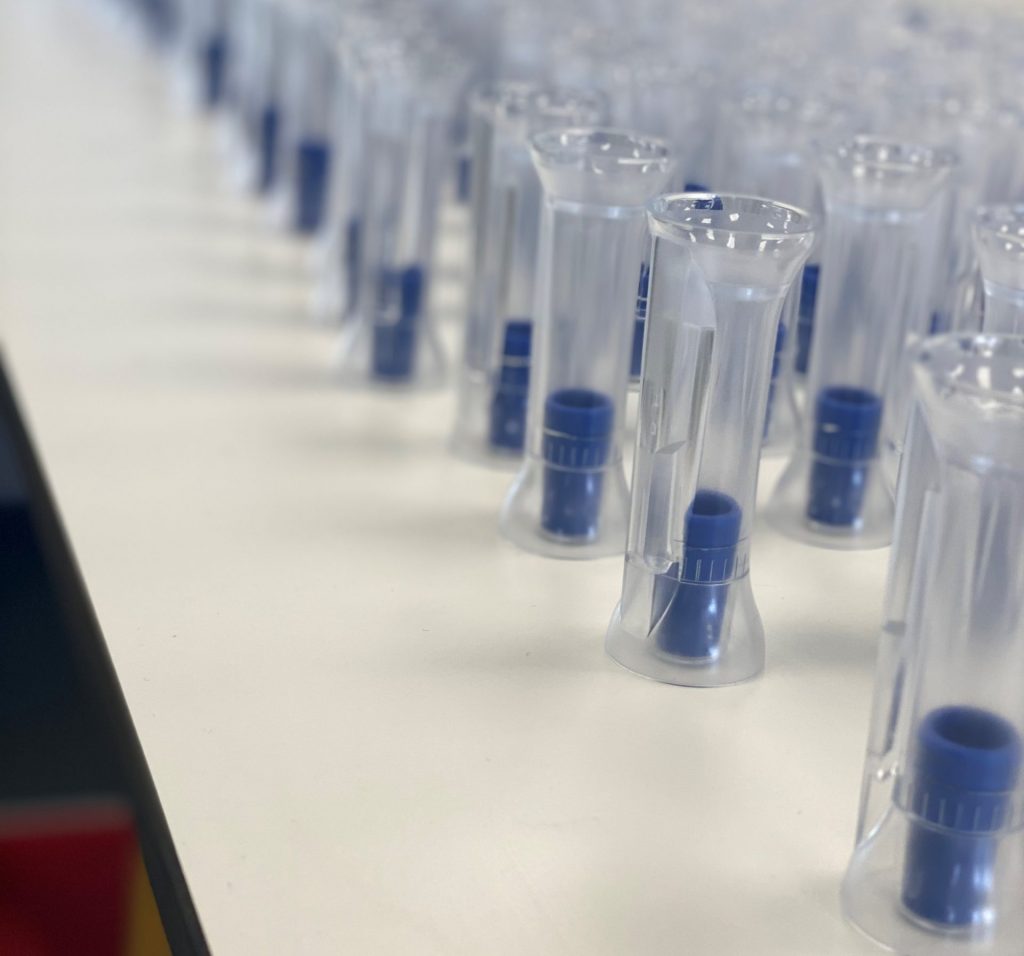 Our assembly teams are highly skilled in a wide range of aspects of the post-production process. These include ultrasonic welding, insert staking and machining, as well as designing and creating bespoke packaging and printing. We also offer multi-component assembly and electrical sub-assembly services, along with stock holding and kitting.
Deliveries directly to you or your customer,
on time and in full
Our facilities include dedicated stock holding space, where your components, tools or thermoplastic products can be stored safely in a suitable climate and in optimal conditions. We can then deliver consignment stock as you need it, either in full or via multiple consignments, ensuring its safe and speedy delivery to your specified location or locations.
THREE-TIMES AWARD WINNING