Innovative, workable design solutions inform and enhance the quality of our work,
ensuring value for money and full customer satisfaction
What Is Meant By 3D Printing?
This is a fairly new, manufacturing and design technology, which is growing in popularity and scope as people wake up to its many possibilities. Just as plastic injection moulding techniques can offer highly bespoke results, so too can 3D printing, which combines sophisticated design software with a 3D printing machine to produce durable, reliable 3D printed objects used across a wide range of industries.
One particularly exciting aspect of this manufacturing technique is just how many things to 3D print there are out there and how easily a design can be produced and put into production on demand.
From toys and models to automotive parts and medical devices, the list of 3D printed products can be endless. There is a fast-growing market in particular for 3D printed tools that can be produced in smaller quantities within short lead times to keep costs down, while and using highly bespoke specifications to enable tools and other 3D printed objects to meet a very precise purpose, on-demand.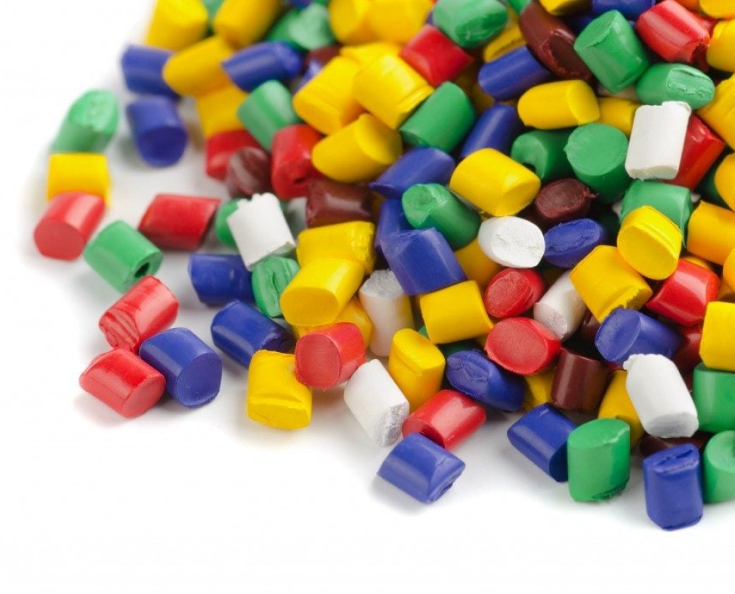 Custom 3D
Printing Projects
Adreco plastics can offer customer 3D printing support, which covers the whole process, as well as helping to correct any 3D printing problems you may have encountered elsewhere.
Our customer 3D printing service allows you to order the precise product, tool or component that you need, delivered to the perfect specification, colour and finish. This is ideal for demanding applications and highly customised designs, where branding, colours and shape are of paramount importance.
There are several stages involved when describing how to 3D print. At Adreco Plastic, we begin by working closely with our customer to finalise the chosen design and agree on materials, colours and finishes.
All this data is transferred to our 3D printing software programme, ready to translate our customer's ideas into 3D printed reality. The actual printing is achieved through an additive process, where thin layers of a plastic filament product are added on top of each other to carefully form the shape.
The layers adhere firmly to each other for maximum durability and are printed with high accuracy levels to create the printed form of the agreed design.
We can help you with your
3D printing projects
Injection Moulding
and 3D Printing
In many ways, 3D printing is a very similar process to plastic injection moulding; however, there are some differences. From the way that the design is created and transferred to the printer itself to the techniques used by the machine to form the finished product.
Plastic injection moulding involves creating individual moulds, shaped to match the project specifications and used only to make that product. 3D printing used the same printing machine to made countless different shapes and forms. This versatility is and will continue to be, a key factor in the future of 3D printing.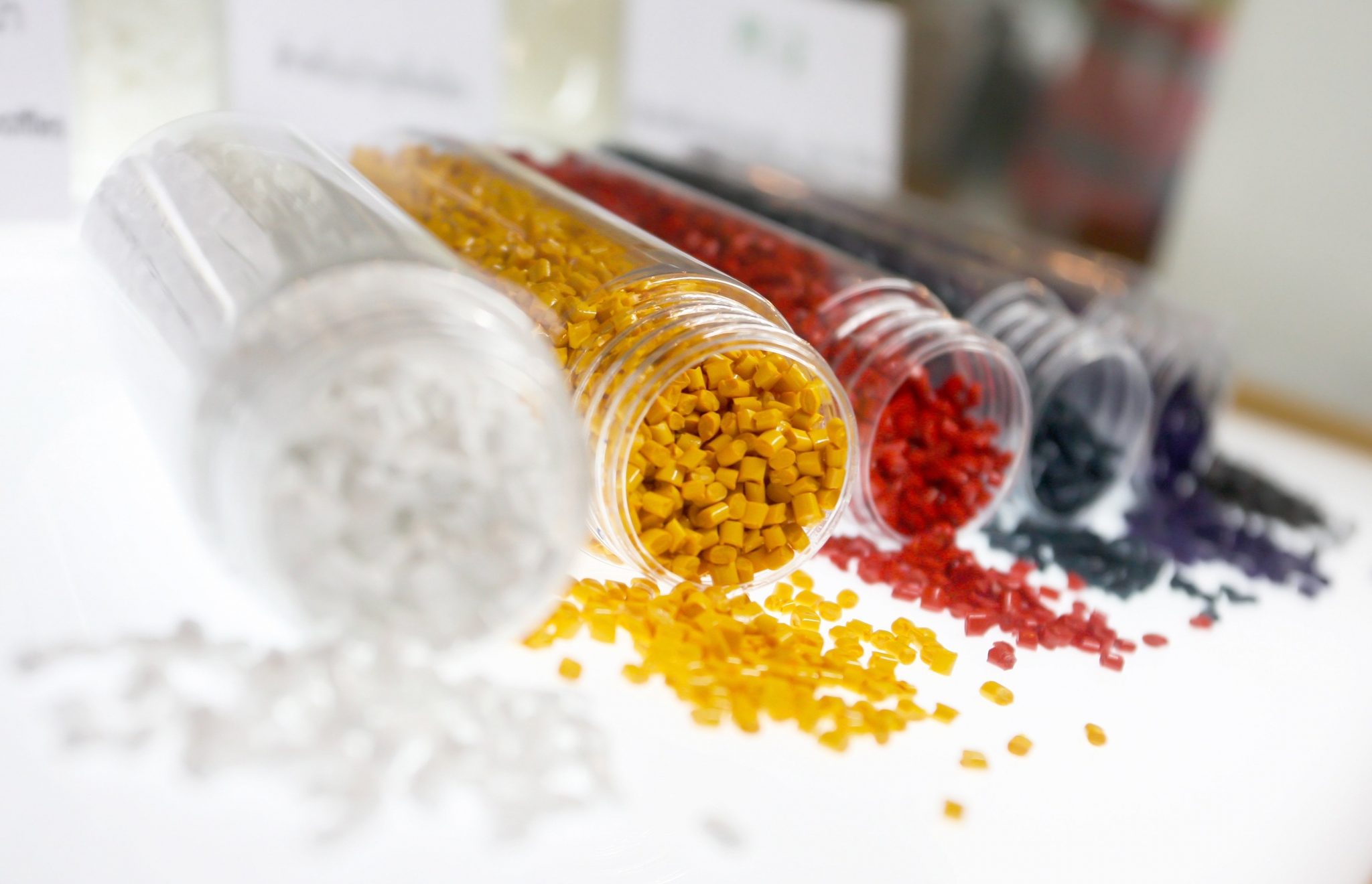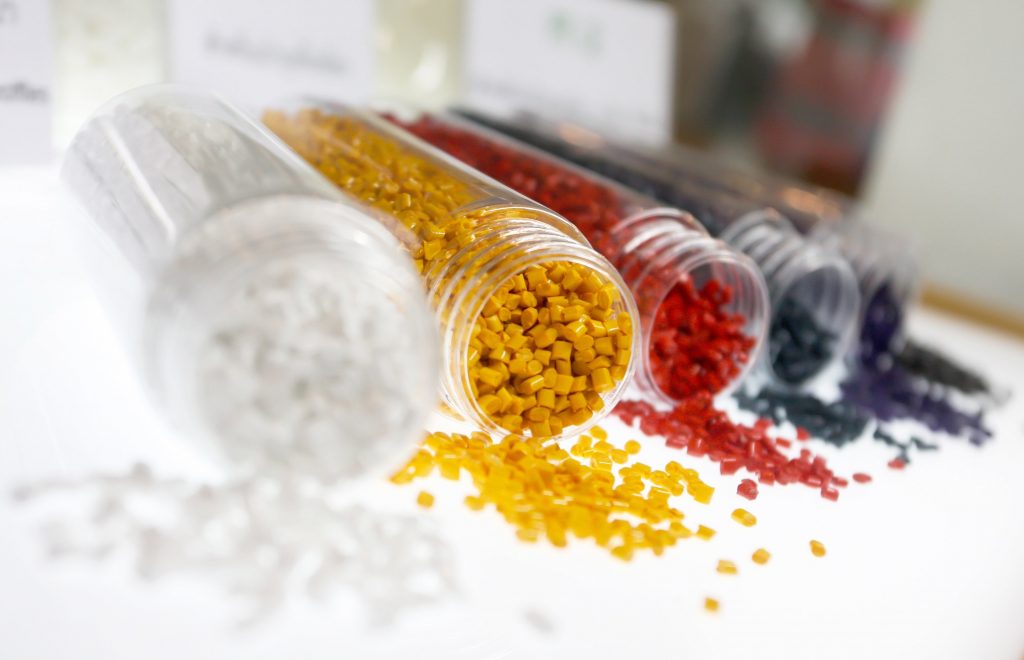 Advantages and Disadvantages
Ready To Speak To
Our Experts?
If you have a project that you would like to see brought to life by the 3D printing industry, speak to us at Adreco Plastics to see how we can help. Our experts are standing by to discuss your ideas and requirements as part of a no-obligation, initial consultation.