Retail POS injection moulding
Adreco plastics is a UK plastic injection moulding company. Founded in 1977 in Milton Keynes, the UK's most prosperous city and has been manufacturing for over 40 years
Retail POS injection
moulding
The retail sector relies heavily on plastic injection moulded products and components. From point of sale merchandise to packaging, the versatility of plastic injection moulding allows the sector to have access to top quality, durable solutions to displays, packaging and logistics. Ensuring that a retailer has the best possible thermoplastic products will help them stay ahead in a highly competitive, fast-moving sector.
What is retail POS injection plastic moulding?
The plastic injection moulding process comprises several stages. First, the client briefing provides Adreco's team with the overall vision for the project, as well as dimensions, performance criteria and other key details. Once the design is agreed, the process moves to the prototype stage, where models are produced refined and analysed until the finished product is perfect and ready for full-scale production.
Manufacturing follows, with details like quantities and types of plastic polymers chosen depending on individual clients' needs. This is a versatile, precise process, with the choice of possible materials, colour and combinations that could be used going well into the thousands. Products are assembled, checked for quality and safety and shipped to the client with dedicated after-sales customer care support.
Why choose Adreco Plastics?
Adreco Plastics has built up a reputation for quality and innovation. The company offers full support and customer service, from initial concept through to design, prototyping, quality control and final delivery. Projects can be totally bespoke to meet individual requirements and are delivered on time, often meeting exacting deadlines and quality protocols.
Adreco Plastics works with major retailers on bulk-buy products, as well as independent small businesses needing precise plastic injection moulded products in single figures, or even one-off unique solutions.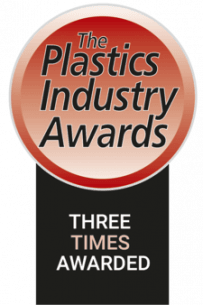 Plastic injection moulding is a very flexible method of creating thermoplastic and thermosetting polymer components and products. The list of uses for plastic injection moulding in the retail industry is long, from bottle tops and lids to plastic tubs and containers, point of sale merchandise and shelving, as well as heating, ventilation and air-conditioning components.
Related reading: List of Thermoplastics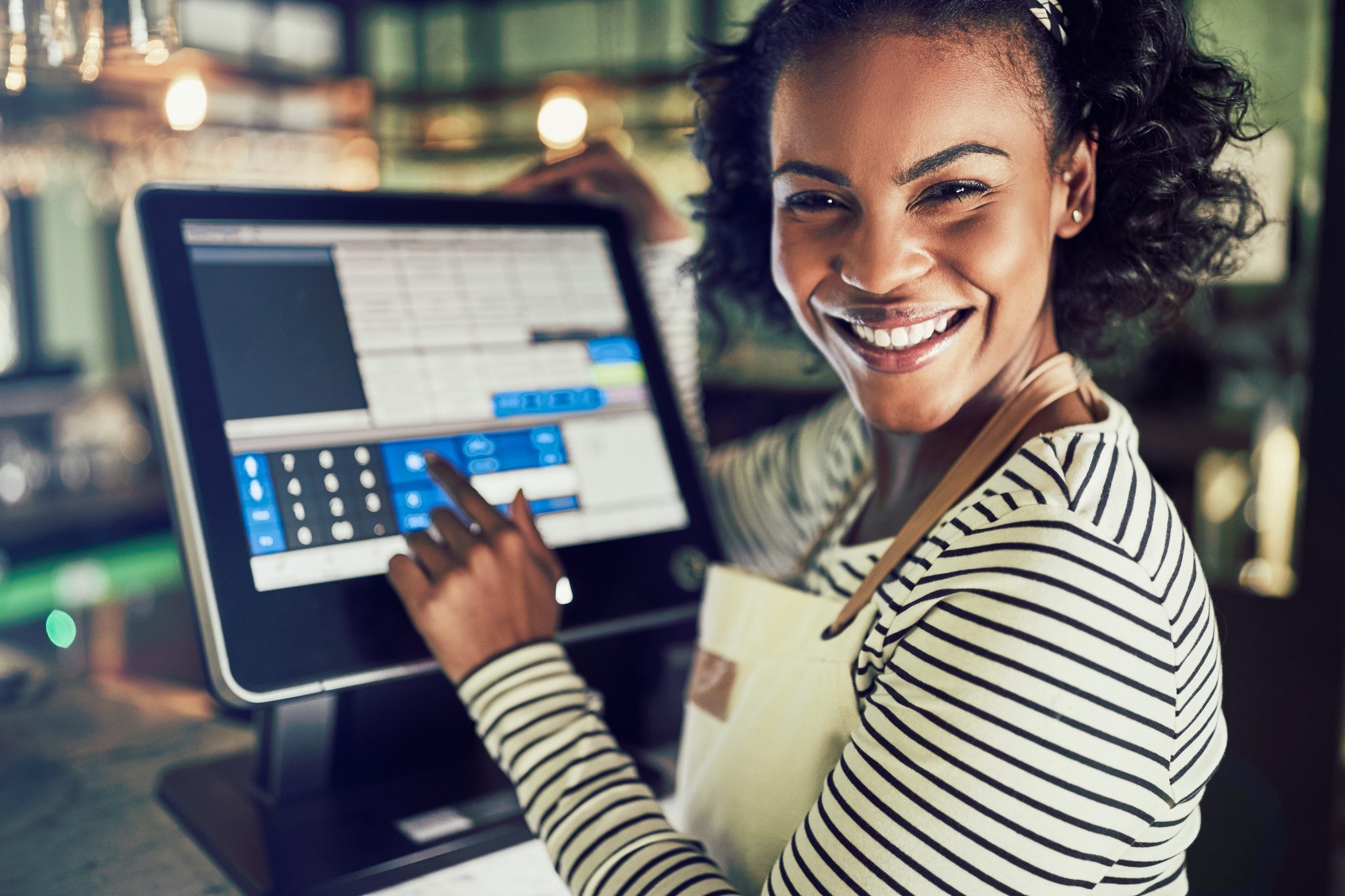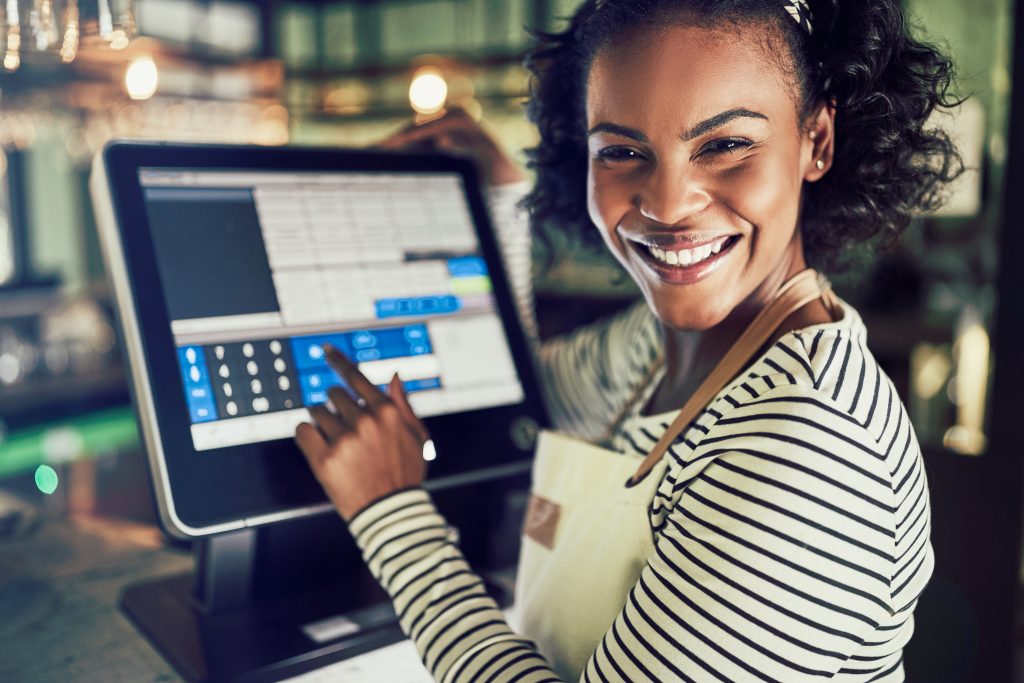 As well as retailers, Adreco Plastics also provides its services to a wide range of industries in the UK and beyond. These include automotive, industry, construction, agriculture, electronics, medical and defence and security.
Contact Adreco Plastics today
If your retail business is searching for a reliable, innovative plastic injection moulding partner this year, please contact Adreco Plastics' expert team to discuss your requirements and individual projects.