Plastic Injection Moulding for
Medical and pharmaceutical Industry
Adreco plastics is a UK plastic injection moulding company. Founded in 1977 in Milton Keynes, the UK's most prosperous city, and has been manufacturing for over 45 years
Medical
Injection Moulding
Demand for top-quality medical injection moulding components and tools for the medical sector is growing. Innovations and advancements in technology lead to the need for more sophisticated medical tools and devices.
Adreco Plastics has built up an enviable reputation for quality and durability when it comes to plastic injection moulding for the medical and healthcare sectors. Our products are being used in a wide range of applications in hospitals, clinics, doctors' surgeries, pharmacies and healthcare settings in the UK and abroad.
Meet the experts at medical
injection moulding
Our team of highly knowledgeable engineers and manufacturers have honed their skills and sharpened their understanding through close liaison with R&D experts and medical device pioneers to help them learn new ways to deliver medical treatments using the advanced plastic injection moulding techniques that Adreco Plastics has become renowned for.
All our products are designed and manufactured to exacting industry standards and are created using top quality plastics and polymers to ensure premium performance. We have been ISO 9001 accredited since 2006 and we make it our business to stay up-to-date with all the latest advances in thermoplastic technology. This dedication to quality is reflected in the versatility and durability of our work.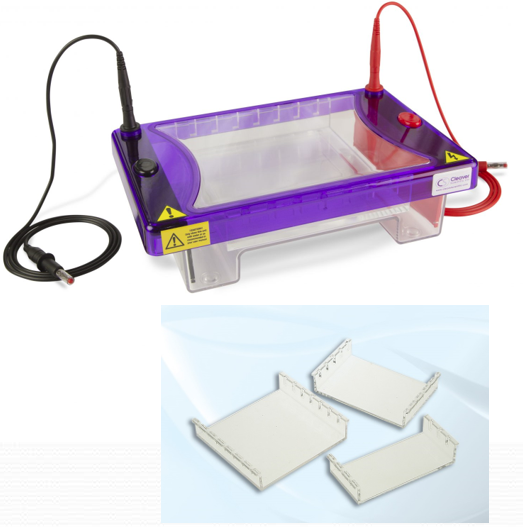 Our moulding and tooling teams can produce any plastic medical device, instrument, or component required—these range from the smallest of widgets to large-scale, complex assemblies. We offer a complete manufacturing process tailored to our medical sector customers' exact needs and delivered across three shifts working round the clock, five days a week.
Benefits to the
medical sector
Medical and health care products that have been injection moulded:
Plastic injection moulding is so versatile that the components and tools that it produces are used across the global military and defence sectors.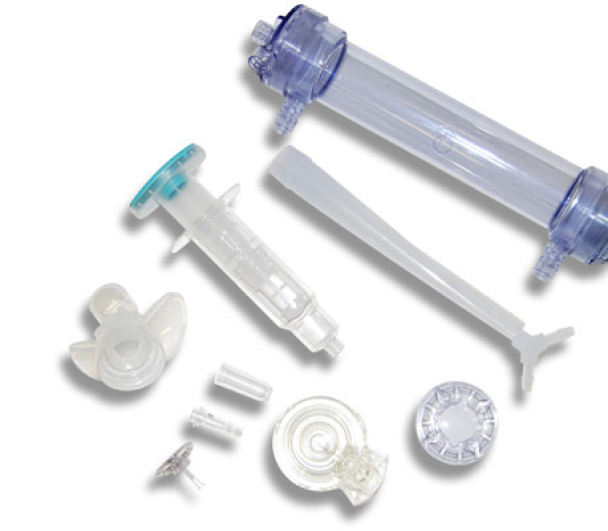 The finished results have undeniable benefits in their long and useful life:
We serve other sectors too…
Our automotive customers have come to rely on our ability to deliver high-quality, low-cost plastic injection moulded parts, tools and components for vehicles across the UK and beyond. However, we don't just work in this single sector. We are also a leading supplier to defence and security, agriculture, construction, retail, automotive, packaging and lighting.
Our quality standards are exacting and everything that we produce is subjected to rigorous safety testing and quality control.
Want to find out more about Adreco's medical injection moulding services?
To find out how our medical moulding services can help you and your business, or to request a quote for medical tooling and moulding, please get in touch.