Adreco plastics is a UK based plastic injection moulding company. Founded in 1977 in Milton Keynes, the UK's most prosperous city, and has been manufacturing for over 40 years
Adreco Plastics
Precision Injection Moulding Company UK
Adreco was founded in 1977 in Bletchley, Milton Keynes and has been manufacturing for over 40 years.
Winners of the 2017 Plastics Award, Adreco Plastics is a privately owned and dynamic business with main facilities in Milton Keynes, the UK's most prosperous city, and extended facilities in Shenzhen, China.
We are accredited to ISO9001:2015 , a member of The British Plastics Federation (BPF) and a member of SEDEX (the Supplier Ethical Data Exchange) We currently employ 25 permanent staff from the local area, within our tool room, moulding facility and offices in the UK. In our Shenzhen facility there are over 55 full-time employees.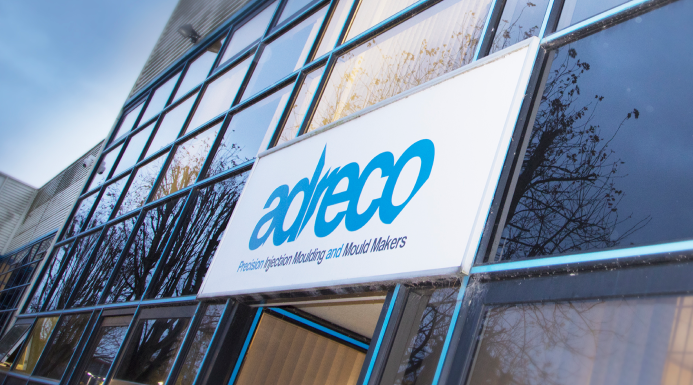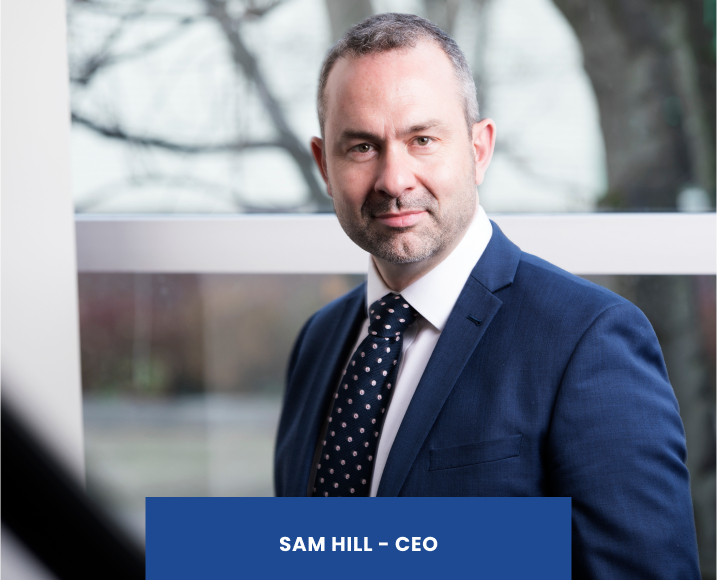 We operate within these
core values
Provide outstanding customer service.
Deliver excellent quality and reliability on time.
Offer good value for money.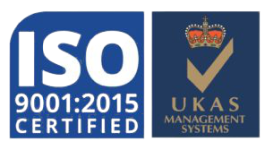 For over 40 years, Adreco has provided tooling and moulding services to a vast range of industries including: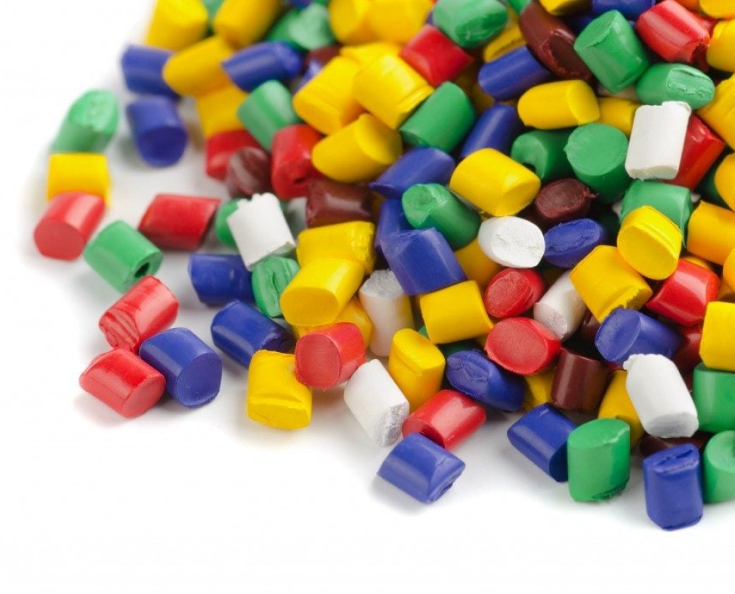 1000+ Successfully
completed projects


2+ Countries
best of both worlds