Plastics Designs & prototypes
Innovative, workable prototypes & design solutions inform and enhance the quality of our work, ensuring value for money and full customer satisfaction
Tooling design is a core part of our business, combining creativity with expert precision and functionality
From preliminary sketch to
working prototype
While Prototype Tooling Plastics, Our preferred method for designing injection moulding tools is to work from full CAD files for each required component. Alternatively, we can also work from sketches or descriptions to create your bespoke design. We also offer a comprehensive DFM (design for manufacturing) assessment to ensure the optimum balance between effective manufacturing and the best possible 3D design.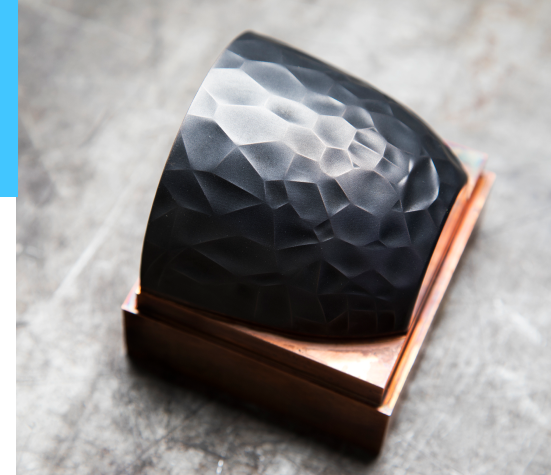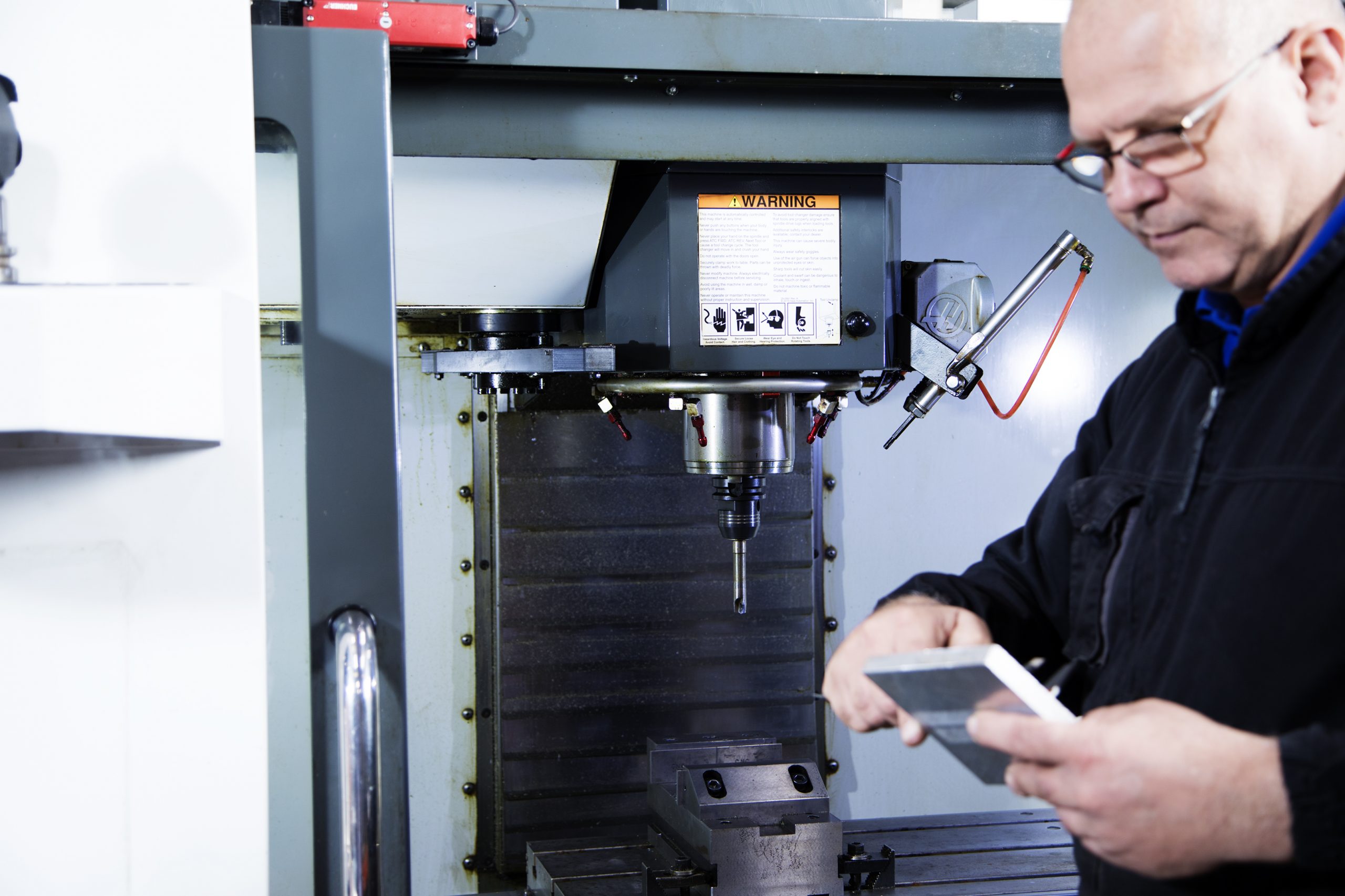 Our plastics design team works closely with our engineers bring our customers the very best combination of creativity, precision, and a top-quality finish. Our designs are simple, practical, and clear in their functionality.
We can create prototype tooling plastics components in any shape or size in any type of thermoplastic polymer. If a tangible part is needed at short notice, we can often manufacture it using our high-performance 3D printer within just a few days.
We have been ISO9001 accredited since 2006 and have a proven track record across many industries, including automotive, construction, medical, and packaging.
We have the experience and are able to offer injection moulding, in any type of thermoplastic polymer. The variety of different thermoplastics from basic commodity polymers to advanced and specialised engineering grades is vast. We have the expertise to advise on suitability of materials and to carry out necessary trials. We have strong relationships with a number of polymer distributors, ensuring speedy and cost- effective material supply.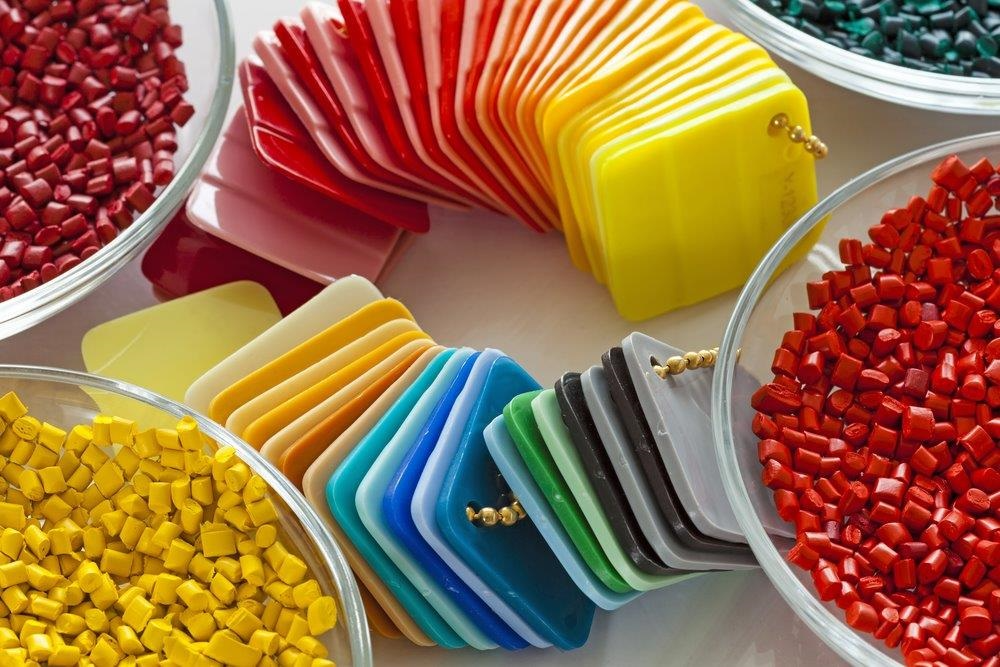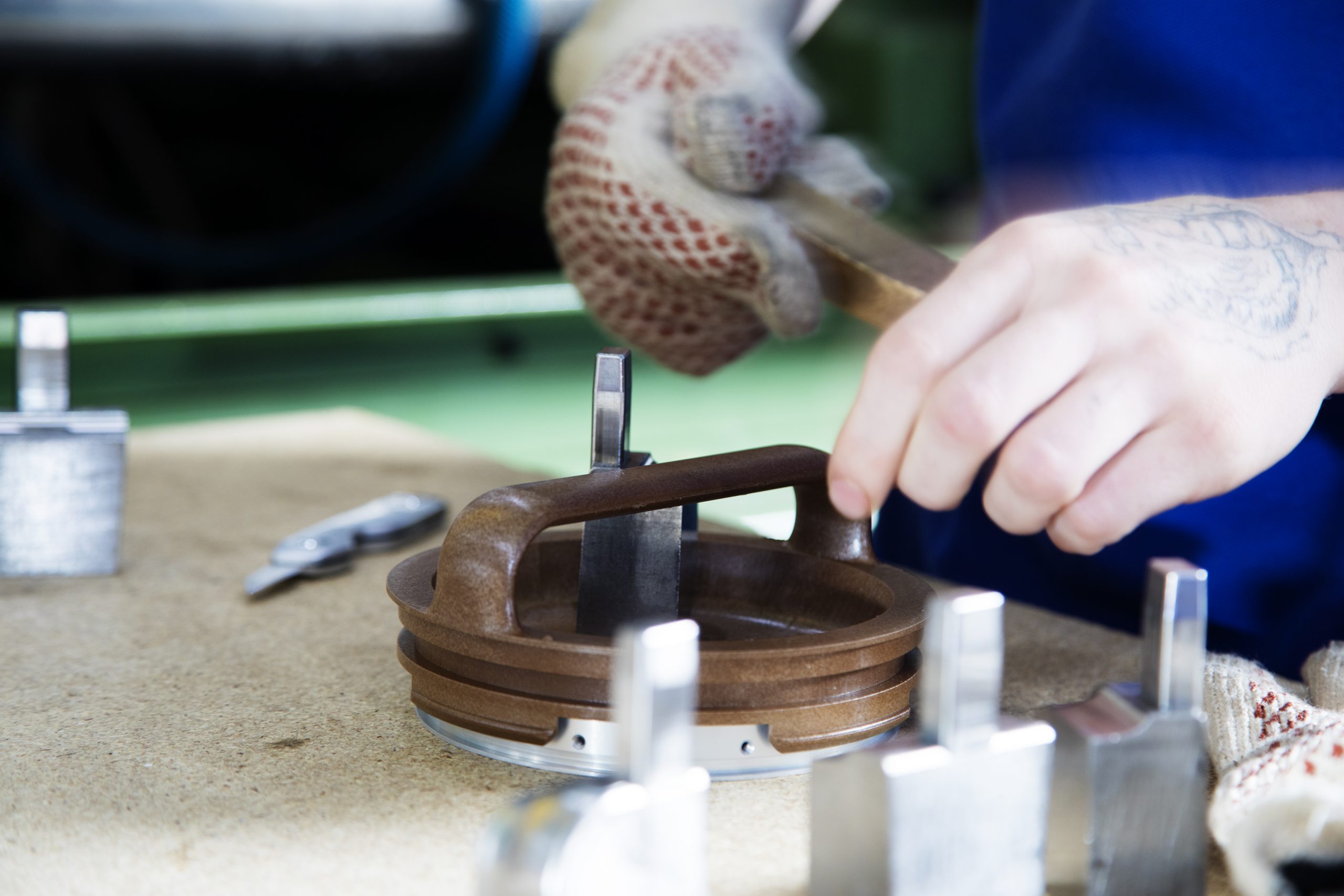 Working prototype ready for testing
in less than 15 days
Our design studio is fully networked and connected to our tool-making facility. All data from the CAD design process can be fed directly to our CNC (computer numerical control) machining centres via a smooth, rapid data transfer. Your prototype can then be produced in less than 15 days, ready for testing.

All of our materials are fully recyclable and we work hard to recycle as much as possible on site during our process