Construction Plastic Moulds
Adreco plastics is a UK plastic injection moulding company. Founded in 1977 in Milton Keynes, the UK's most prosperous city and has been manufacturing for over 40 years
Construction Plastic
Injection Moulding
The construction industry is one of the main industrial buyers of plastic injection moulded products and components. Adreco Plastics is proud to have worked in this competitive sector for many years. We understand the needs of construction companies and strive to match their often-complex requirements with high-quality, precision plastic injection moulding products.
Construction companies value the low cost, the rapid turnaround and, above all, the reliability of bespoke plastic components. Other advantages include lightweight, maximum versatility and a top-quality, durable finish that can withstand weathering, heavy use and exposure to chemicals and other rough construction and industrial materials. Our products can be used for the smallest of components inside a piece of construction plastic equipment to forming significant parts of entire buildings and large-scale construction projects in the UK and abroad.

prices
Highly competitive
prices

Expertise
Advice on tooling
configurations to help you get
the best possible results

Understanding
Of your timescales, your budget
planning and your stock
management

Reliability
To deliver on time and to spec,
every time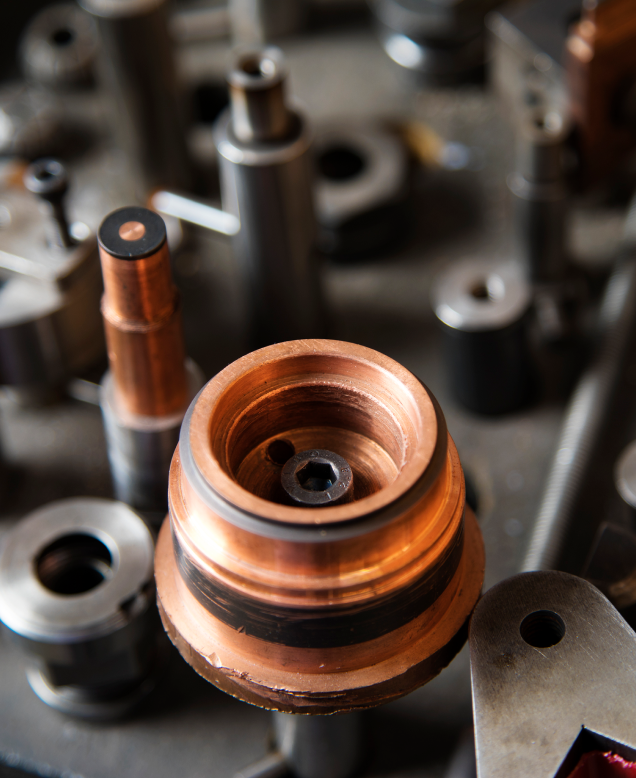 Serving companies in the
construction industry
What we promise with our process:
Construction Plastic Injection
Moulding Products
Thanks to the versatility of the plastic injection moulding process, we can design and manufacture an enormous range of components, tools and equipment for the industrial and construction sectors. These include, but are not limited to: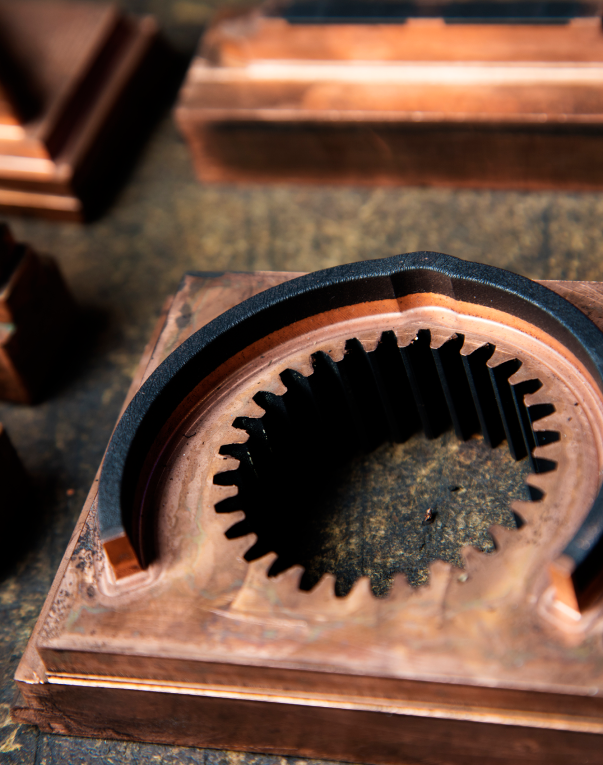 We serve other sectors too…
Adreco Plastics has spent years building up a large customer base in the UK and international construction industry and we have developed a solid reputation for delivering our quality products on time and to budget. We also work in a variety of other sectors, providing essential plastic injection moulded products and tooling. These sectors include automotive, agriculture, medical, retail and defence and security.
We are fully compliant with ISO9001:2015 standards and pass every single thing we make through rigorous testing standards to ensure optimum safety and quality control. You can rely on us to be your partner in construction with our state-of-the-art plastic injection moulding techniques and our unrivalled dedication to customer service.
Want to find out more Adreco's automotive injection moulding services?
To find out how our automotive moulding services can help you and your business, or to request a quote for automotive tooling and moulding, please get in touch.