Reliability, quality and value for money are the hallmarks
of our Plastic Injection Moulding service with expertised plastic molders in UK
What is injection molding?
Injection molding is a manufacturing process that involves injecting molten plastic or other materials into a mold that has been customised to create the exact plastic component that is required. The molten materials is forced into the mold and cooled to a solid. It is then extracted from the machine and quality checked before being passed on to the customer. Injection molding can create both large-scale and small batches and offers excellent conformity and reliability in finished products.
Plastic injection molding
There are many advantages to using plastic injection molding to manufacture parts and products., The mold can be customized to create very fine detail, which enables highly accurate specifications to be met. Parts can be made in small or large batch sizes and to highly precise colour and texture requirements. Plastic injection molded products tend to be robust, attractive and strong, reducing the need to manufacture replacements for longer. Finally, the wider variety of plastic polymers that can be used allow for wide versatility and choice when it comes to creating orders.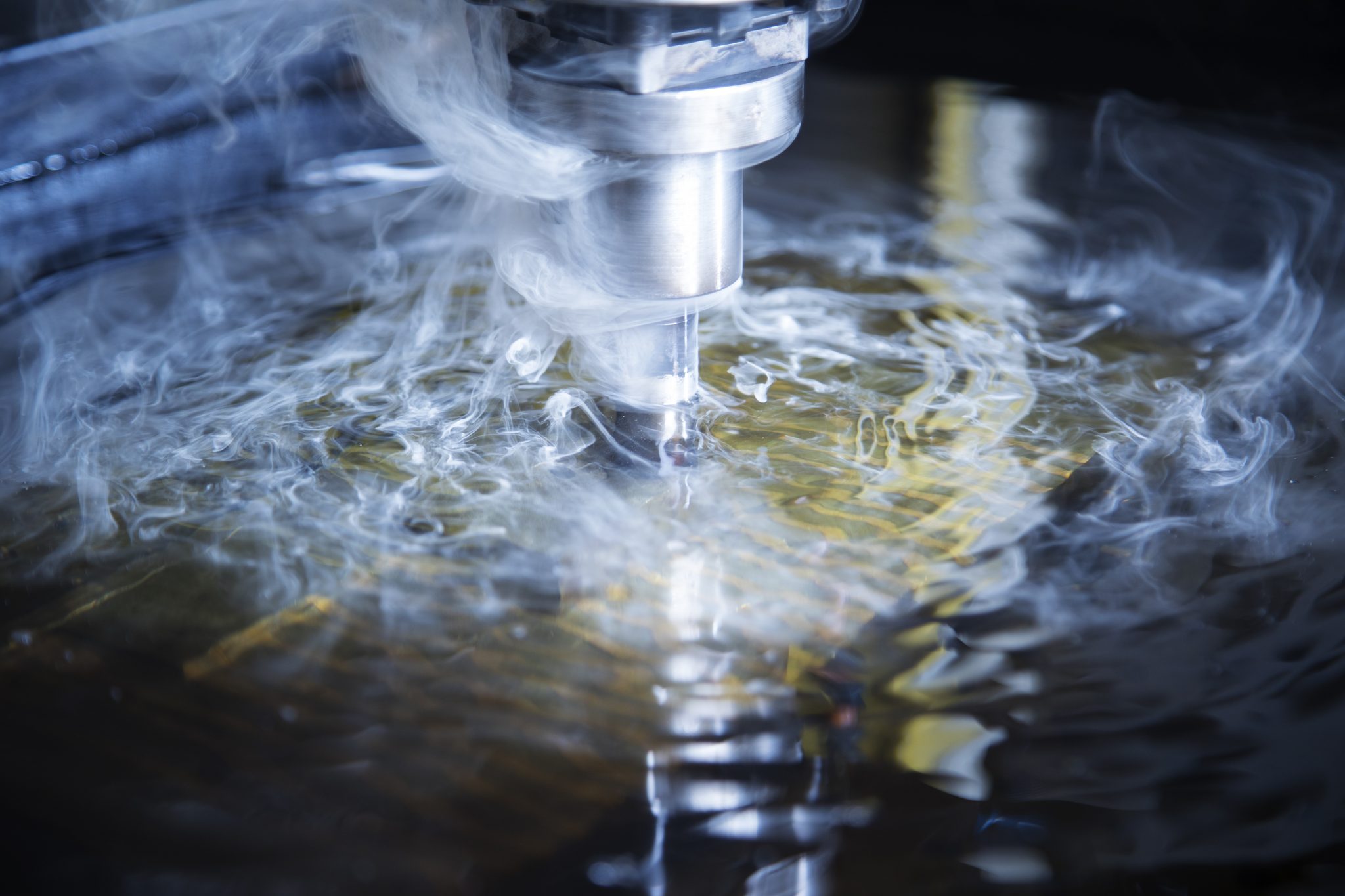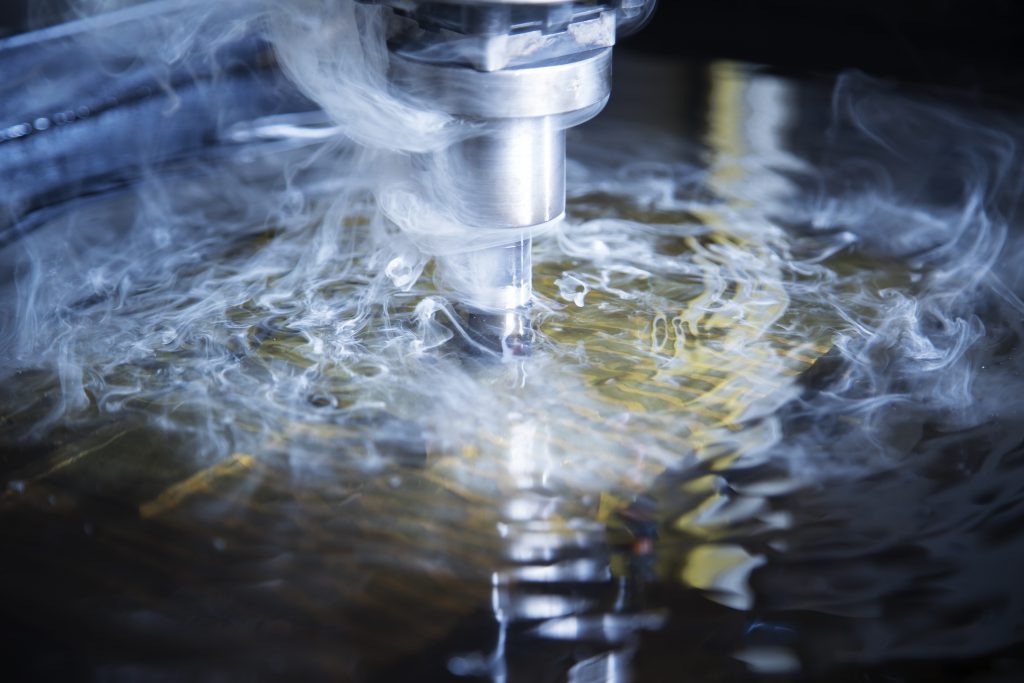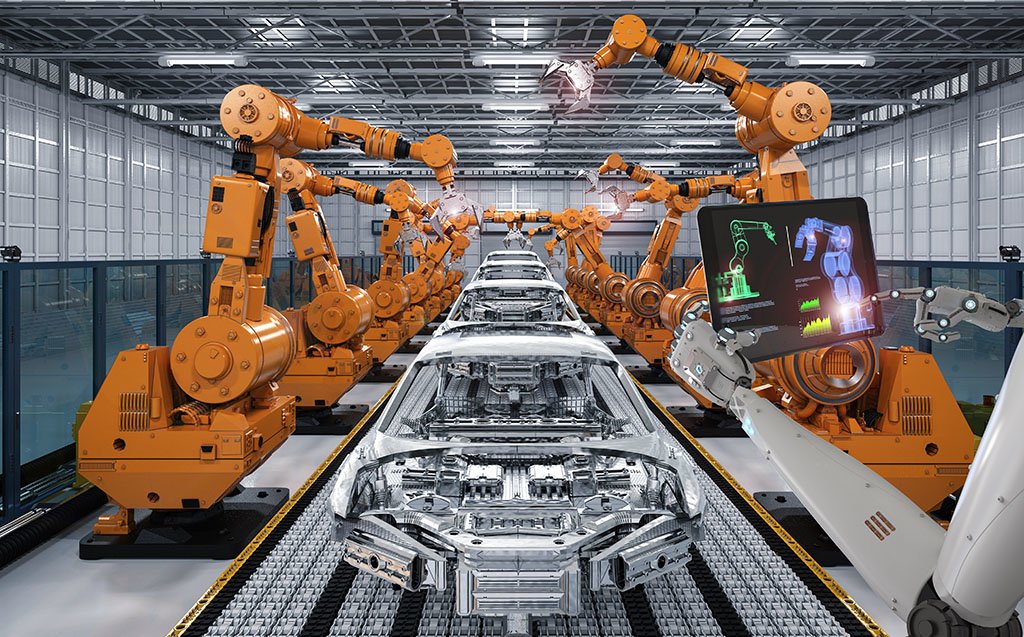 Injection molding machine
The process of injection molding requires sophisticated machinery that comes in different parts. First of all, the mold is created, designed to exact customer specifications in order to produce the required component. Molten plastic polymer or a similar material is then fed into the machine and poured into the mold cavity. Here, it hardens into a solid and is left to cool. Ejector pins release the hardened part from the mold and moves it on to quality control. Molds can consist of single or multiple cavities, depending on the complexity of the design.
Our professional approach to injection moulding allows us to offer a reliable, comprehensive service to meet your exact needs.
Download our toolmaking workflow
Flexibility and
reliability
We are proud of our long track record for success within our plastic injection moulding service.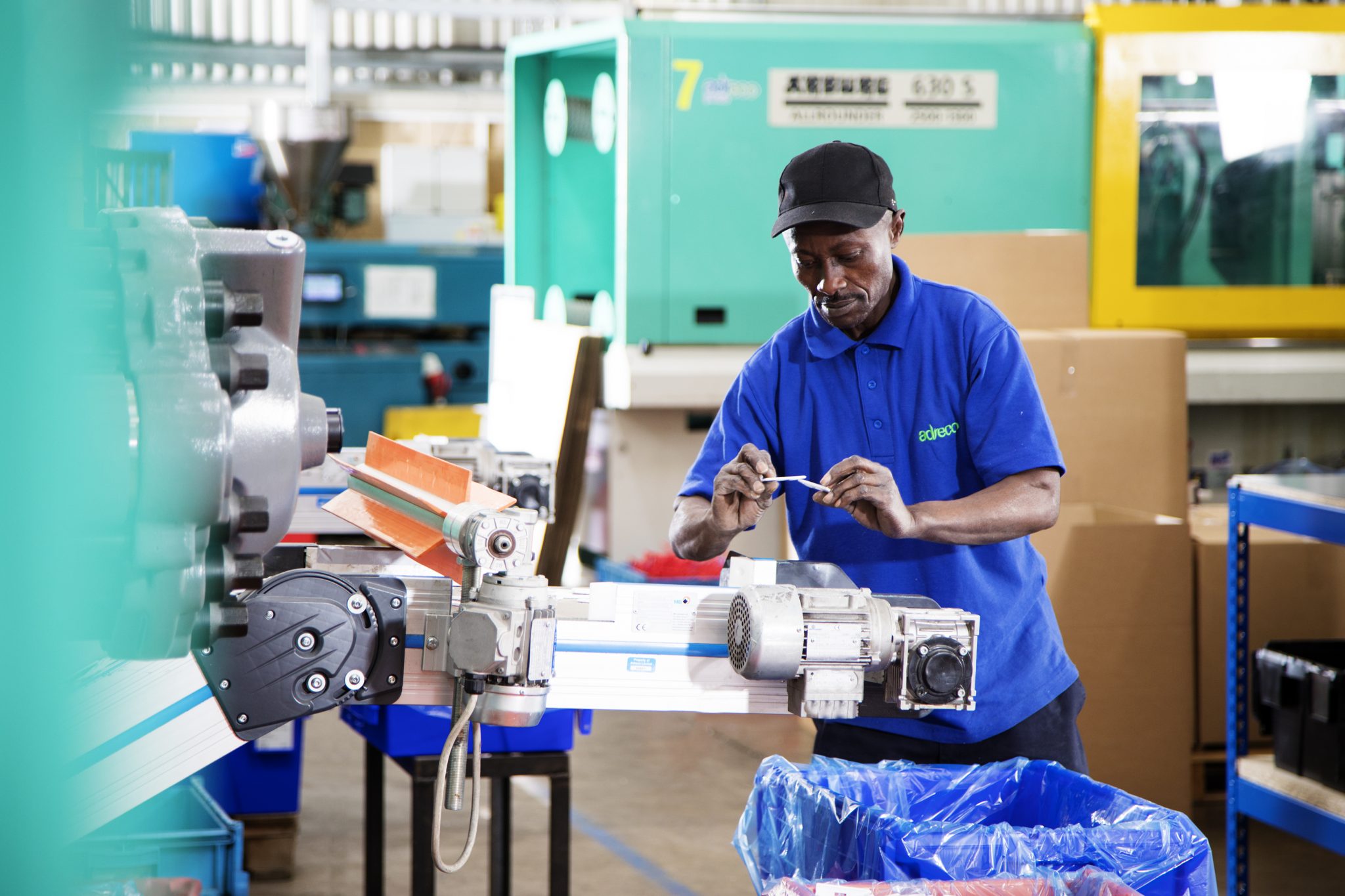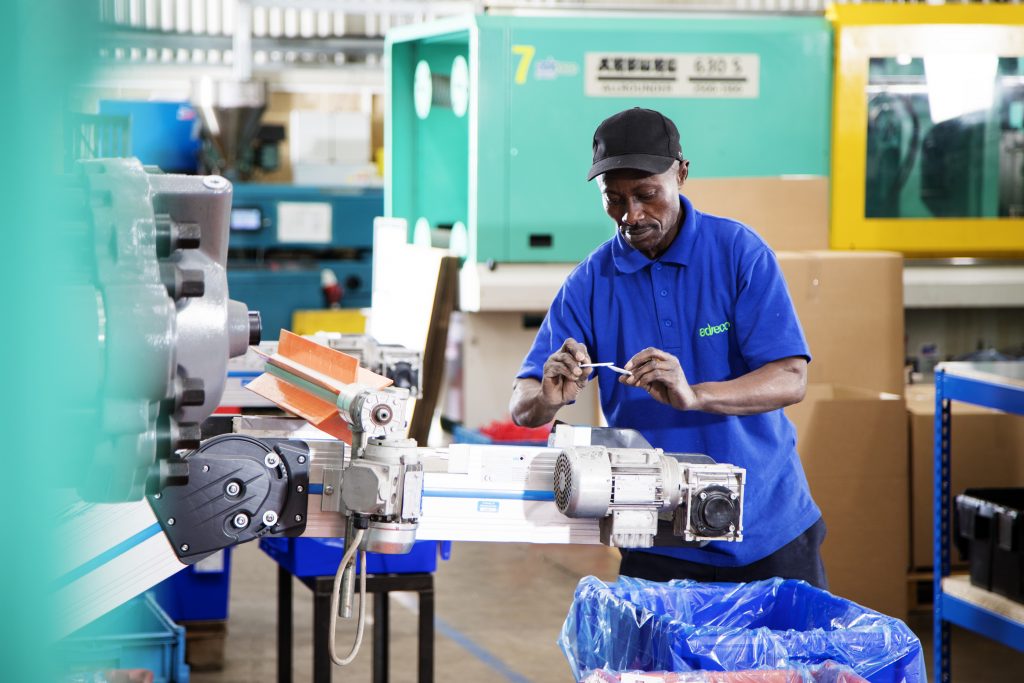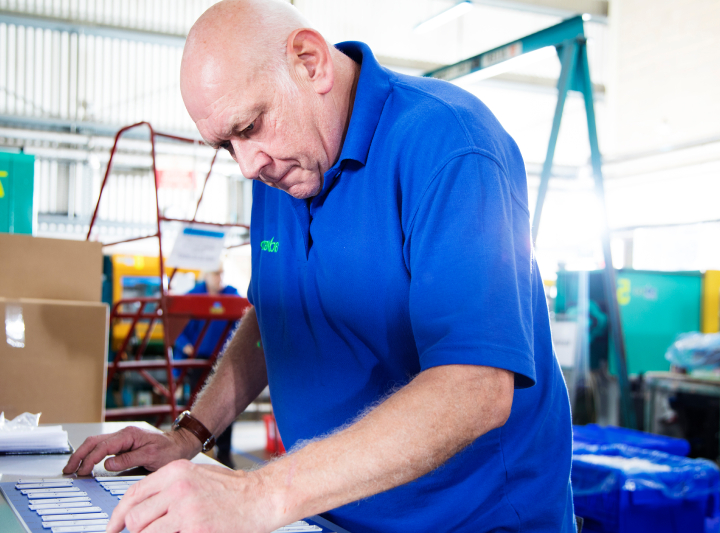 The variety of different thermoplastics, from basic commodity polymers to advanced and specialised engineering grades, is vast. We have the expertise to advise on suitability of materials and to carry out necessary trials. You don't have to worry about venturing into the unknown – our experts will be there to advise and assess every step of the way.
Our strong relationships with a number of polymer distributors enables us to pass on speedy and cost-effective material supplies to our clients, as well as keep up to date with new advances in thermoplastic technology.
We are well-equipped with modern plant and injection moulding machinery operating with the size range of 300kN to 2,500kN (30t – 250t).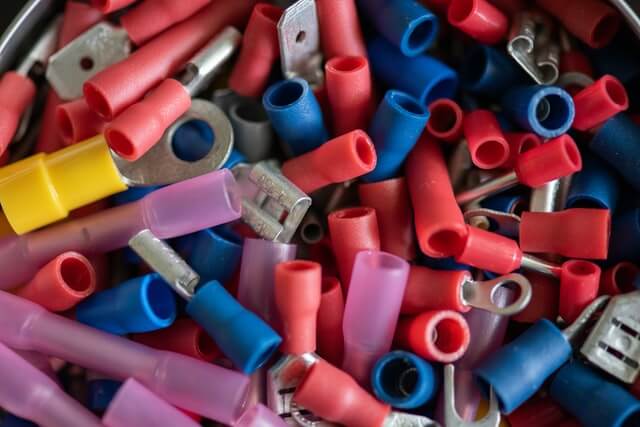 Most molds in injection molding machines are made from metal – normally steel or aluminium. This is to ensure an accurate shape, as well as to enable the mold itself to withstand the injection molding process. The molds are precision matched to the specifications given by the customer. They can be used to create small batches, as well as large-scale orders. The molding process works by forcing molten material into the machine at high pressure to fill the mold cavity and form the required shape. The liquid is then left to cool and harden into the finished solid plastic component.
There are various types of polymers that are used in the plastic injection molding process. The range in their properties and different types are used to create different final effects, textures and finishes. For example, polyethylene terephthalate (PET) is commonly used for robust, molded plastic packaging such as jars, bottles and tray containers. Polypropylene (PP) is sought-after for textile packaging due to its resistance to chemicals, solvent and acids. Polyvinyl chloride (PVC) is also used in the textile industry and is prized for its softer, more flexible texture.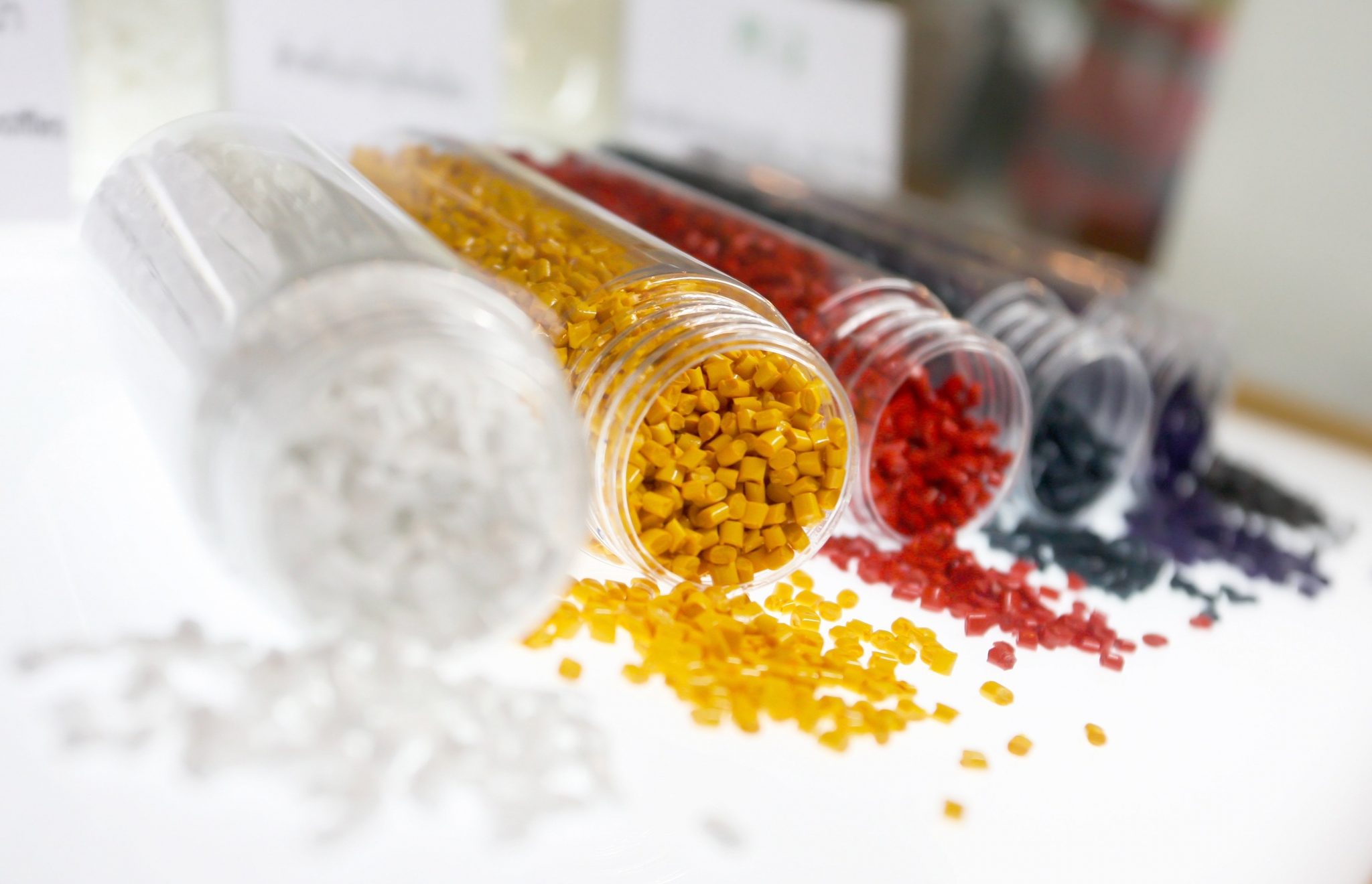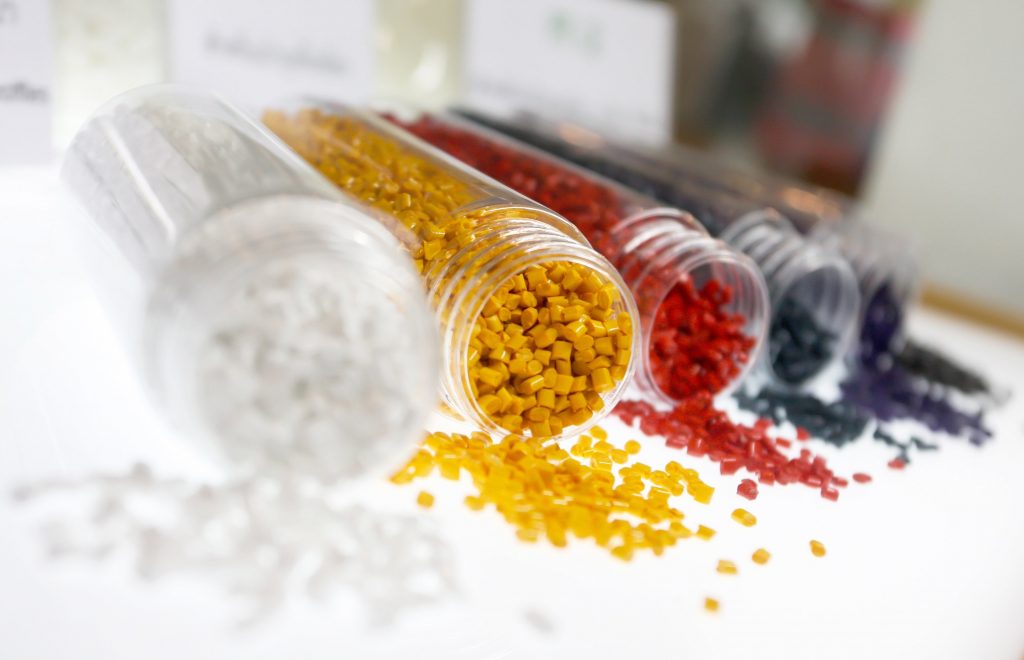 We mould everything
from small widgets to large, complex assemblies
Our plastic moulding injection service is known across a wide range of industries. We are especially renowned for our work with new projects, assisting with brand new designs and ideas and advising on the best materials for the purpose, always with an eye to reducing the costs and lead times involved.
Process Involves in

Injection molding
The injection molding process is a straightforward one that involves feeding a material like plastic pellets into a hopper. The pellets are melted into a liquid and fed into a mold that has been specially designed to create the required component. As the liquid enters the mold at high pressure, it fills the cavity and is left to harden into a solid. It is then ejected and quality checked. Plastic injection molding allows a huge variety of designs, colours and finishes for excellent customisation. The resulting parts are suitable for a huge range of applications across several industries.
Thanks to the variety of polymers that can be used to create plastic injection molded products, there is a huge range of products that can be created using this method of production. Most, if not all major industry sectors use injection molded plastics, from food and drinks packaging to textiles, medical implantable devices, automobile parts and construction tools and components. Plastic injection molding is also used for advertising materials, industrial containers, surgical instruments, children's toys, plastic signage and whole lot more.

All of our materials are fully recyclable and we work hard to recycle as much as possible on site during our process