Reliability, quality and value for money are the hallmarks
of our Plastic Injection Moulding service
Our professional approach to injection moulding allows us to offer a reliable, comprehensive service to meet your exact needs.
Download our toolmaking workflow
Flexibility and
reliability
We are proud of our long track record for success within our plastic injection moulding service.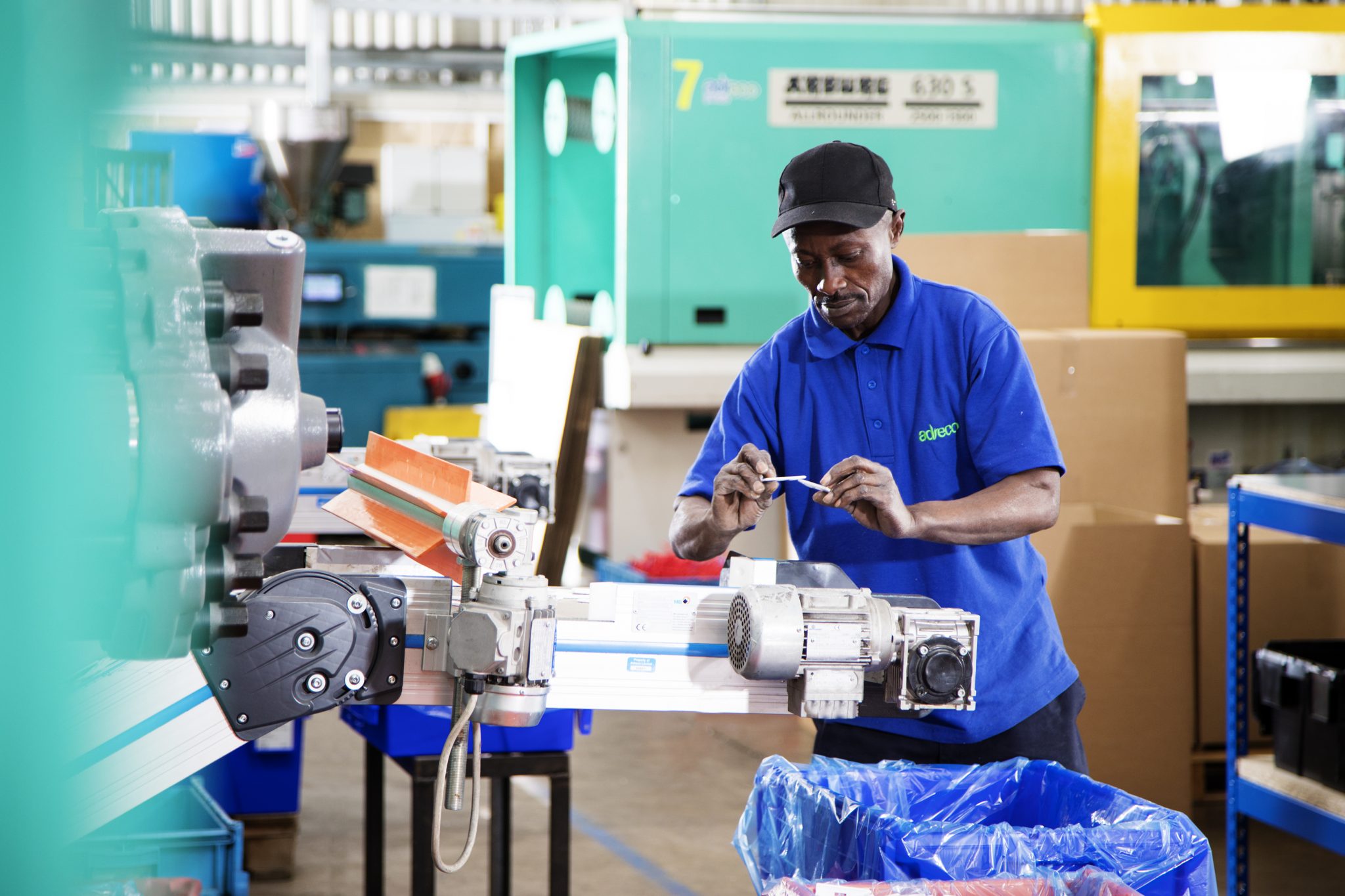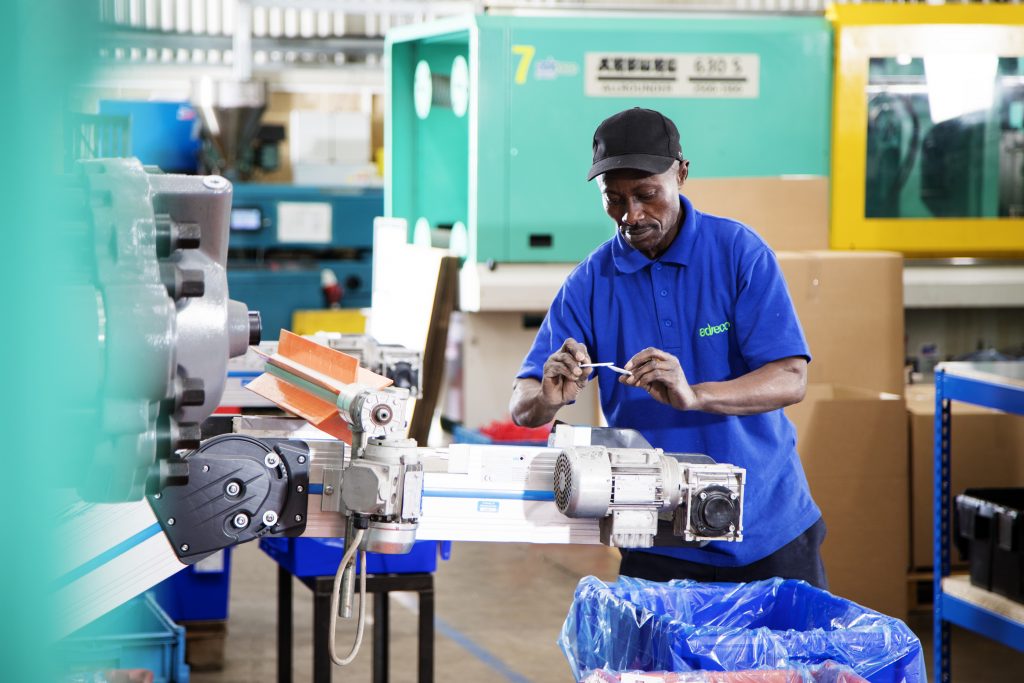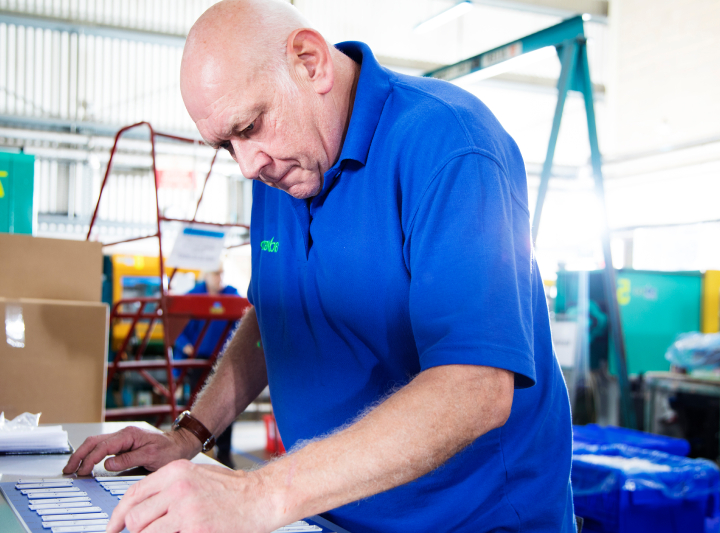 The variety of different thermoplastics, from basic commodity polymers to advanced and specialised engineering grades, is vast. We have the expertise to advise on suitability of materials and to carry out necessary trials. You don't have to worry about venturing into the unknown – our experts will be there to advise and assess every step of the way.
Our strong relationships with a number of polymer distributors enables us to pass on speedy and cost-effective material supplies to our clients, as well as keep up to date with new advances in thermoplastic technology.
We are well-equipped with modern plant and injection moulding machinery operating with the size range of 300kN to 2,500kN (30t – 250t).
We mould everything
from small widgets to large, complex assemblies
Our plastic moulding injection service is known across a wide range of industries. We are especially renowned for our work with new projects, assisting with brand new designs and ideas and advising on the best materials for the purpose, always with an eye to reducing the costs and lead times involved.

All of our materials are fully recyclable and we work hard to recycle as much as possible on site during our process