Take a stroll down any toy aisle in the country, and you will see that the vast majority of the products on sale are made from plastic. In all likelihood, many of them will have been manufactured using plastic injection moulding methods. Building bricks, dolls, robots and craft kits – plastic injection moulding for toy manufacturing can create an almost overwhelmingly large number of toys and games to appeal to children.
Plastic Injection Moulding for Toy Manufacturing
Plastic is lightweight, colourful and robust, for starters. It can be safely chewed, thrown, handled and explored. The lighter weight not only enables it to be lifted and carried around by children but cuts down on shipping and storage costs too. Top quality plastics materials will also take colour and customised designed etc. very well and are safe for children to play with without the fear of the colour coming away on their hands or clothes – or in their mouths.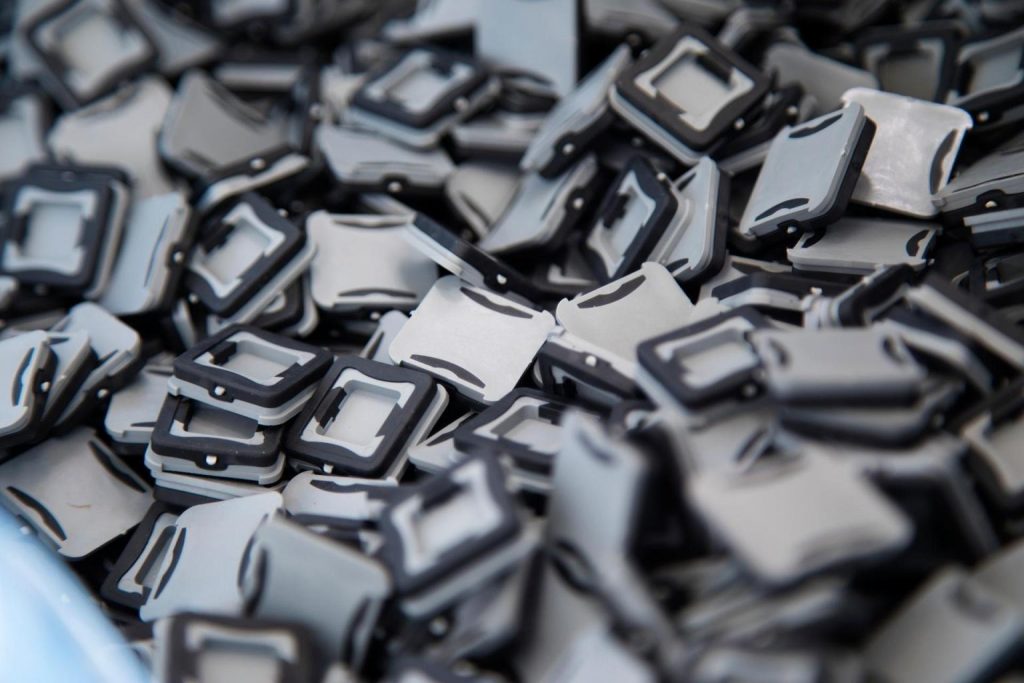 The ability to create complex moulds for the toys to be created means that toys and their components can be finely detailed to match familiar characters and produce life-like objects. This helps to spark young imaginations and leads to a more satisfying experience for those who want to enjoy playing with the toys. This can also be of huge help to anyone involved in developing new toy ideas who need to create detailed prototypes to take to market and gauge interest in wider manufacturing.
Safe and Sound
Toys must be safe above all other considerations. Plastic injection moulding uses a range of safe, quality-tested plastics that produce the required characteristics for different types of toys. Consumers are also increasingly looking out for toys that are eco-friendly – and biodegradable wherever possible.
Polyhydroxyalkanoates (PHAs) are bio-based and biodegradable and work well with plastic injection moulding. Polylactic acid is another organically derived, thermoplastic monomer that is an effective material for plastic injection moulded toys. Additionally, robust, safe toys can be made from more traditional plastics, such as polyethylene terephthalate (polyester) and high-density polyethylene (HDPE), which originates from petroleum.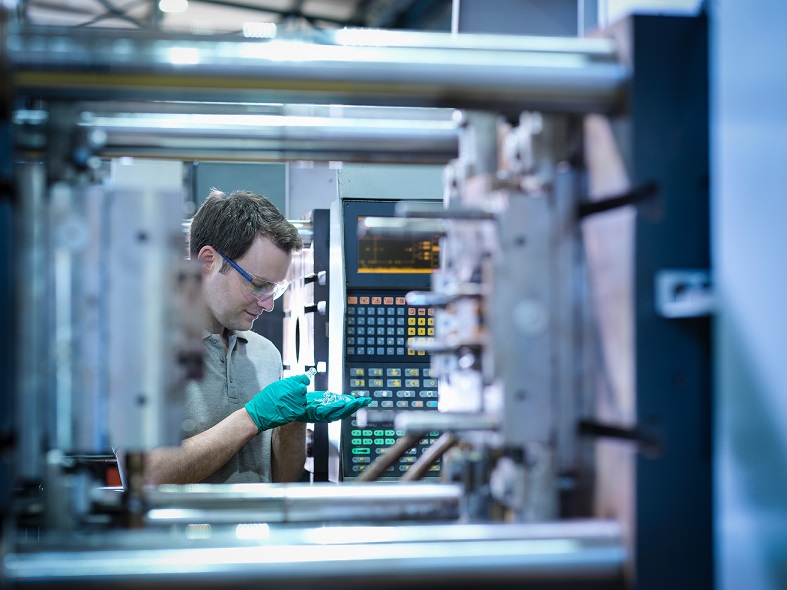 These are all BPA-free too, which means that they do not contain the compound Bisphenol A (BPA). This has been found by some researchers to seep into food or beverages from plastics and affect children's behaviour. Concerns also exist around BPA seepage being linked to increased blood pressure and certain types of diabetes and cardiovascular disease.
Some More Plastic Pros
Production times can be rapid and efficient, which helps toy manufacturers to keep up with ever-changing trends and seasonal demands. It is easier to create prototypes for new ranges and ideas too, and there are normally very few waste products resulting from the plastic injection moulding process. Many plastics are recyclable, meaning that a lot of toys can be melted back down into a softer, or liquid, form to create something else.
In addition, plastic is highly robust and is not easy to break or damage, even during some pretty demanding playtimes. This also helps eco-minded people meet sustainability goals, as toys can be passed down to younger friends and family members when the child has finished with them, rather than being sent to a landfill. Sometimes, toys can live in attics, garages and spare rooms for decades, waiting for new owners to take an interest further down the line.
Some More Types of Toys
Plastic injection moulded toys are widespread and popular, as already mentioned. Another common application for the versatile manufacturing process is plastic action figures and collectables. These need to be highly detailed and customisable, as their value is often in their collectability and range. They can be coloured, shaped and created to pose in different ways, all through plastic injection moulding techniques.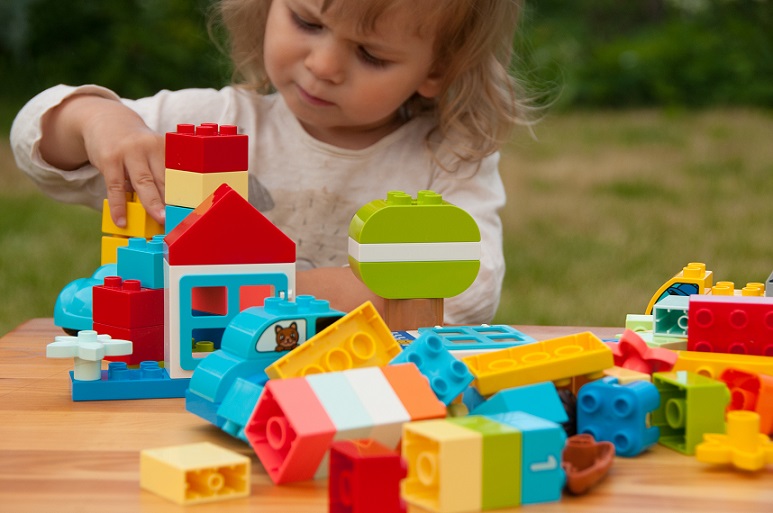 Another popular plastic injection moulded toy is the rubber duck and similar bath toys. These must be durable, safe and waterproof, with no weak joining spots or unwanted holes for water to seep in. Likewise, teething toys must be resilient to heavy wear and tear and safe for infants to out in their mouths.
Finally, building bricks are tough, colourful and must fit together exactly for them to be fit for purpose, the scalability and accuracy of plastic injection moulding make the process a perfect fit when it comes to making building bricks, model kits and more.