Many industries use hollow plastic products for one or more reasons. From drinks bottles to car parts; gardening tools to construction components, they are almost ubiquitous in their appeal. These types of products are generally manufactured using a blow moulding machine. This allows for excellent quality, easy customisation and the ability to produce as high or low a volume as you need. Blow moulding enables mass production, as well as single-unit orders using a range of different plastic materials and mould designs.
So, what is blow moulding? Simply put, it is a robust, versatile manufacturing process that produces hollow plastic components. It is similar to glass blowing and comprises three different techniques: extrusion blow moulding, injection blow moulding and injection stretch moulding. Each one starts with a hollow tube of plastic being heated and softened until it can be manipulated into different shapes. The tube is clamped into the blow moulding machine and compressed air is sent through it to inflate the plastic and form the required shape.
Several industries rely on blow moulding techniques for various storage solutions, products and components. Here are six major industries and sectors that rely on the process for many different reasons.
Household
Household cleaning supplies must be kept safe and sound in sturdy containers, especially if they contain high levels of chemicals, such as bleach or detergents. The blow moulding process is ideal for these types of bottles and containers. Examples include detergent bottles, liquid soap dispensers, face and body lotion bottles, oven cleaner bottles and more. Products can be branded appropriately, and safety instructions added to the packaging to help consumers use and store the items correctly.
Food And Beverages
Again, many foods and beverages are supplied in hollow plastic bottles, tubs, containers and packaging that have been made in a blow moulding machine. Water bottles are an especially common example that can be made in all sizes, from single-use bottles designed for carrying in a handbag or case to larger water cooler bottles that must withstand prolonged and heavy use. Milk and soft drinks also frequently come in plastic containers produced by blow moulding techniques.
Pharmaceutical And Medical
Medicines, tablets and healthcare supplies must be kept sterile and free from contamination. A highly effective way of doing this is to store them in airtight plastic containers produced by a blow moulding machine. The flexibility of this manufacturing process means that all sorts of designs and sizes can be created, such as bottles, pots, tubes, pump sprays and dispensers. The plastic materials used can also take colours, patterns and wording very well to help make products distinctive on the retail shelf. This also helps when it comes to adding safety instructions, dosage advice, warning symbols and more.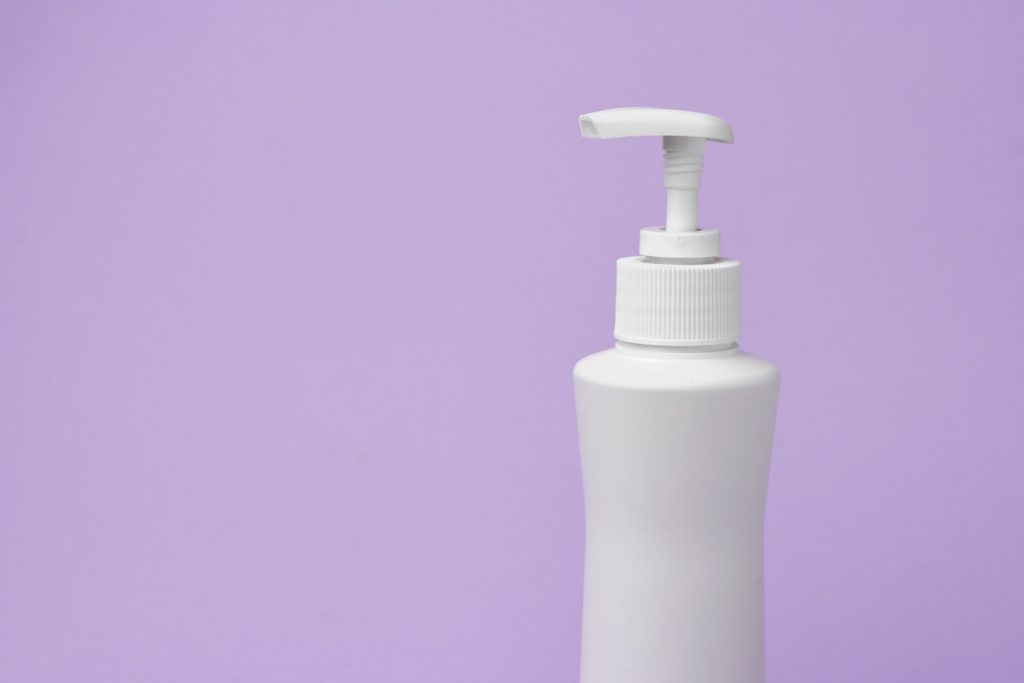 Transport And Petrochemical
Hollow plastic tubing is used in several different transport applications, such as automotive ducting, cooling systems, washer fluid bottles and fuel tanks. Linked to that are the many applications connected to the petrochemical sector. Oil drums, petrochemical tanks and cleaning chemical storage containers are generally made from PET plastics and shaped using blow moulding techniques for their strength, durability and flexible design. Blow moulding is also used in the marine sector for buoys, reservoirs and other hollow components.
Leisure
This wide sector encompasses many blow moulded products, from children's squeeze toys and building blocks to footballs, plastic bats and garden equipment. Watering cans, outdoor furniture and plastic lawn ornaments are also well suited to the process due to its ease of use, resistance to difficult weather conditions and attractive finish. Other leisure uses include beach toys, camping equipment, inflatables and pet toys. Many hobbies and pastimes also incorporate the technique, such as sailing, sports, arts and crafts.
Construction
The construction industry calls for heavy-duty, robust equipment that can withstand heavy use, prolonged exposure to the outdoors, chemical resistance and more. Blow moulding is ideal for this purpose. Products and solutions created for the construction industry include industrial tubs and drums to store building supplies, chemical tanks and reservoirs, pipes and hoses and buckets. Many design features can incorporate different types of blow moulding too, thanks to the wide range of plastic materials that can be used to create different patterns, colours and aesthetic finish