Transport is key to the vast majority of the world's commerce – if not all of it. Getting ingredients, materials and products where they need to be is integral to the supply chain. From container ships to cargo trains; cars to lorries; aeroplanes to rockets, most forms of transport rely in some way or another on plastic injection moulding for transport. The advanced manufacturing process provides highly precise specifications, lightweight components and high-quality finishes for a durable, reliable performance.
Why Choose Plastic?
Plastics are not only lightweight and resilient, but they can also be less costly and simpler to produce than metal equivalents. Its lower weight has a positive impact on the number of fuel needs, which brings costs down even further. Plastic does not rust and can withstand wear and tear, chemical exposure, contact with oil and petrol and other forms of damage and corrosion. It can be mass manufactured to some very complex designs, which helps save transport businesses money during the production phase. However, it is also eminently suitable for prototypes and bespoke designs with smaller production runs.
Finally, plastic has a long lifespan, meaning that parts do not need to be replaced or repaired quite so often. Plastic offers excellent protection against impacts too, making journeys safer for drivers, passengers, cargo and the vehicle itself. All in all, it offers excellent benefits over metals and other materials that lend themselves very well to the demanding transport sector.
Innovation In Motion
Plastic injection moulding also enables innovation to come to the fore during manufacturing for transport. This is due to the flexibility around which polymer to choose and the shapes, colours and sizes that can be achieved. Design can be pushed to the boundaries to help advance engineering and technology. Supply chain requirements can be met around mass production, lighter-weight shipping and straightforward installation of components in ships, aeroplanes, trains and lorries. Plastic injection moulding from a reputable, responsible company like Adreco Plastics also produces components that are safe and compliant with strict ISO 14001 and other industry quality standards.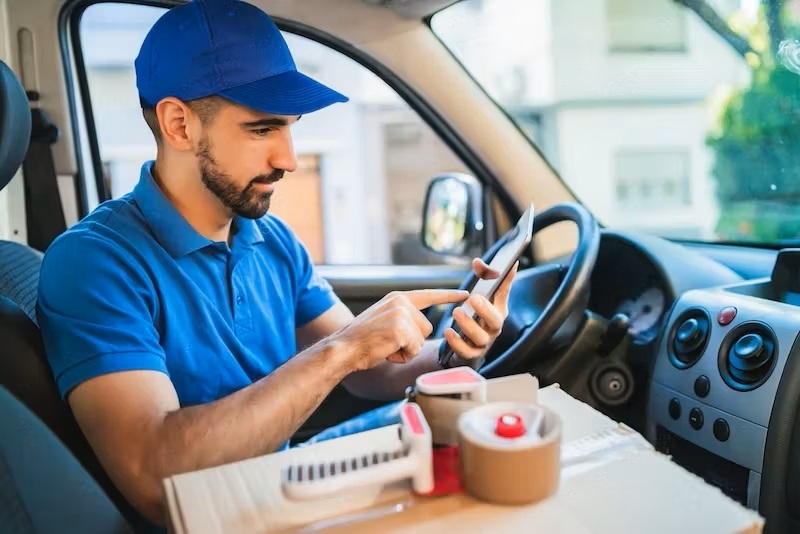 Transport Applications
Each of the main forms of transport used to carry passengers and cargo relies on plastic injection moulding for external features, internal fittings and for various elements of the infrastructure around them. In fact, take a look around you when you are next taking a journey and you will see just how much impact the manufacturing process has on the transport sector.
For example, on a train, you will see internal panels, luggage compartments, a dashboard and seating all created by plastic injection moulding. In addition, there are the dashboard and driver's cab features, facias and air conditioning units. Moving to the sea, ships also contain plastic injection moulded components, such as locking features, cabin and hatch hardware, outboard engine covers, propellers, plumbing and ventilation. Particularly relevant to sea-going applications is plastic's ability to repel salt and not rust or degrade on repeated contact with water.
Moving to the roads, lorries, vans and cars all use the process commonly for internal and external fittings and applications. Some of these include bumpers, fenders, headlight casings, dashboards, door handles, steering wheels, seat belt fittings, mirrors and radiators. For cars, aesthetics are very important, which matches plastic's ability to take colours and patterns very well for customisation and matching the rest of the vehicle. For larger vehicles, plastic's lighter weight, plus its resilient properties allow cost savings on fuel without having to compromise on safety or quality.
Next, taking to the air with aeroplanes, helicopters, rockets etc., plastic injection moulded products are once again prized for durability, safety and lighter weights. Key applications include turbine blades and housings, panels, chassis components, lenses and seating. 'Flying' modes of transport must travel in high altitudes and sometimes, if safe to do so, in demanding temperatures and weather conditions. So, their components must stand up to exacting environments and meet very strict industry compliance regulations.
Finally, space travel is also coming more and more to the fore with recent news items focusing on attempts to send rockets into orbit. The lighter weights and high tensile strength that plastic injection moulding can offer could well play an increasingly important part in the construction of these highly advanced modes of transport designed to travel beyond the stars.