As we enter a new year, it is an ideal time to look ahead at what new plastic injection moulding trends there may be and what the manufacturing industry may have in store for the people and processes involved in plastic injection moulding. As with other, similar manufacturing methods, the technologies and concepts behind plastic injection moulding technology are constantly being developed and adapted to meet the changing needs of customers.
Technical advances in thermoplastics, technology and manufacturing know-how are all helping to increase production quality. Other highly sought-after advantages that plastic injection moulding can offer include reduced lead times and increased levels of customisation and versatility. Despite financial uncertainties affecting manufacturers around the world, these advances look set to help this plastic injection moulding trend continue to evolve in 2023. This will also be driven by the external trends and customer demands that are shaping the sector and informing how the process will evolve.
Plastic injection moulding is widely seen as being a reliable and cost-effective process and this will continue to be the case. Here are five key trends to watch out for over the coming twelve months.
Sustainability
As climate change issues continue to dominate world agendas, the manufacturing industry remains under pressure to provide what environmentally-friendly consumers are asking for. Attention has long been given to how green plastics can be, and the extent of their sustainability, recyclability and longer-term usage. Keen interest is being shown in how compostable, degradable or biodegradable different plastics can be incorporated into manufacturing processes to help reduce wastage and encourage responsible manufacturing practices. Plastic injection moulding companies should therefore continue to focus on using environmentally safe, recyclable materials in 2023, in order to attract and retain customers keen to protect the planet.
'Net zero'
In the same environmentally-conscious vein, moving towards 'net zero' carbon emissions goals is going to remain big news in the coming months and years. More and more companies are making public pledges to 'do their bit' by reducing their carbon footprints and revising production methods and materials used. Looking at renewable energy sources and minimising energy wastage during production should therefore also be key targets this year. Other green business goals could include switching to LED lights in factories and offices, investigating solar panels, heat pumps and other ways to heat and power commercial premises and cutting down on vehicle usage for business wherever possible.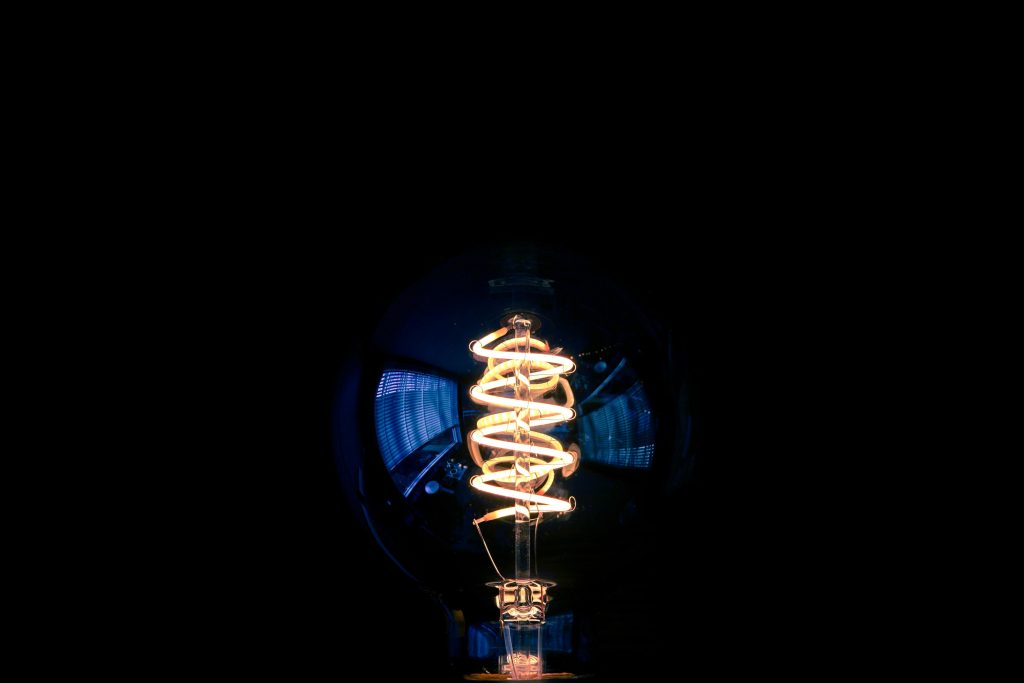 Costs and careful budgeting
Global political and economic events, such as the war in Ukraine, post-pandemic recovery and the aftermath of Brexit have all contributed to an uncertain financial time for businesses in the UK and elsewhere around the world. As a result, customers everywhere are tightening their belts when it comes to shelling out for production costs and orders. More and more, sales pitches will need to focus on the bottom line and how sensible, responsible cost savings can be applied to orders without compromising on quality or product safety.
Lighter weights
Hand in hand with cost savings comes an increasing demand for lighter-weight plastic injection moulded components. Lighter overall weights help reduce other associated costs, such as transport and storage. They can also help lower energy and fuel costs for automotive or aerospace applications, for example. In the medical sector, lighter implantable devices can lead to less invasive surgery and improved recovery rates for patients. For the electronics sector, lighter, smaller components often mean increased scope for design innovation and performance enhancements. Many plastics that will be used in 2023 are developing to match this requirement too, with improved stability and enhanced tensile strength adding to their commercial attractions.
Custom orders
Plastic injection moulding has long lent itself to custom orders. The flexibility and printability of plastic is perfect for advertising materials, branded goods and bespoke designs. The ability to produce smaller quantities is ideal for prototype work and personalised items. Finally, the large number of different types of plastic materials that can be incorporated into the process enables highly bespoke, customised items to be made. There is huge interest in personalised and customised merchandise and other products right now, especially with the rise of digital marketing, social media and corporate and personal branding. Savvy manufacturers can take advantage of the versatile nature of plastic injection moulding to stay ahead.