The medical sector is a crucially important one and make the extensive use of moulded plastics. It supplies the healthcare industry with equipment and tools to save lives and safeguard people's health all over the world. High-quality materials are therefore very important to this particular sector. Injection moulded plastics are a popular choice of materials for medical equipment and components. This is because they can be produced to very high quality standards. Anything manufactured for the medical sector must pass stringent compliance measures from the FDA to ensure patient safety. So, the plastics used must meet the same exacting standards.
Is demand for medical plastic parts rising?
Demand for medical plastic parts has risen considerably in recent years. This is partly due to advances in medical care requiring new and more innovative plastic components. It is also as a result of people living longer and expecting a better quality of life. So they want better access to high quality, hygienic moulded plastics in medical to make devices to help them live life to the full.
The recent COVID-19 pandemic has also increased global demand for PPE. This is made from moulded plastics and often needs to be a very precise shape and size. For instance, plastic moulding processes can turn out closely fitting face shields, plastic screens, specialist signage and hand sanitiser bottles in large quantities. Packaging for these kinds of items has increased as well, so there is greater demand for this application as well.
Why is plastic injection moulding a good solution?
The medical injection moulding process is a reliable, fast process that creates high-quality, durable products. As discussed above, any applications require medical-grade plastics, which suit the injection moulding processes very well.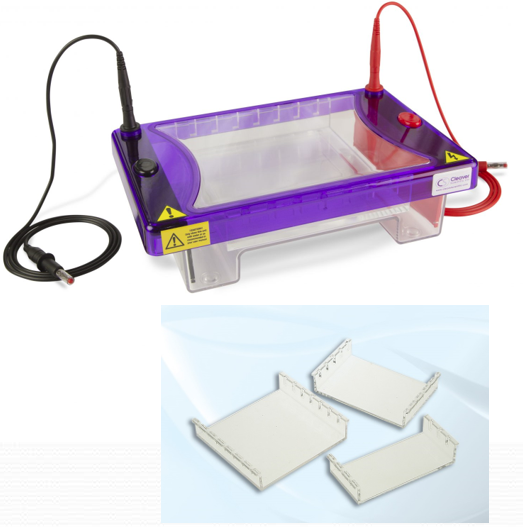 The moulded plastics in medicine can be made into any shape. They are hygienic and strong and can be formed into incredibly niche specifications for precise medical applications. Medical injection moulded plastics can be produced in any amount necessary, from single, one-off items or prototypes to mass production.
Plastic injection moulding delivers extraordinary levels of accuracy. Many top quality polymers are being used for awe-inspiring, world-class technical innovations. As a result, people rely on them for their durability and versatility. This looks set to carry on well into the future.
What medical products are made from injection moulded plastic?
Plastics and polymers with a high molecular weight and heat resistance are normally used to create medical grade components. For instance, these types of polymers include:
Polyetheretherketone (PEEK) has high resistance to chemicals, fatigue and cracks. It can also withstand thermal degradation and radiation.
Polycarbonate is naturally transparent, making it useful for countless medical applications, including chemical containers. It is resistant to fire and UV radiation.
Polyethylene is extremely durable and smooth, which makes it ideal for prosthetics, plastic joints (hips and knees) and wearable devices.
Polystyrene is another common medical plastic material. It can be used for packaging and cushioning delicate items or for insulation.
Fluorinated ethylene propylene is transparent and has good resistance to sunlight. This makes it a good match for medical devices that are exposed to the elements and are more prone to damage from weathering.
All of these medical plastics materials are strong, durable and can be sterilised to help prevent infection and keep the area hygienic and clean. They are also lightweight, ergonomic and easy to use.
What types of medical equipment are made using injection moulded plastics?
A wide variety of medical components, tools, equipment and devices can be made using plastic injection moulding. These include the following items and equipment: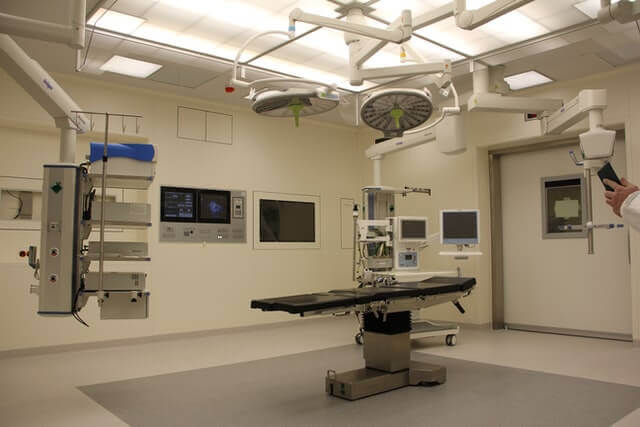 Surgical implements and equipment. This includes pre-surgery preparation apparatus and supplies.
Orthopaedics. Injection moulded plastics are used in this area of healthcare in prosthetics, or artificial limbs. The prosthetics must be fitted precisely to prevent irritation or rubbing when they are worn.
Dentistry. Medical plastics are commonly used in dental instruments, orthodontic devices and x-ray equipment components.
Drug delivery. Plastic components are commonly found in syringes and automatic drug dispensing devices e.g. for insulin or pain management.
Laboratory equipment. This includes non-glass test tubes, Petri dishes, beakers and syringes. They can also be used as casings and housings in laboratory equipment and machinery.
Mobile health devices. This includes equipment such as crutches, wheelchairs, portable oxygen tanks and slow-release drug dispensers. All of these can benefit hugely from the plastic injection moulding process