Adreco plastics is a UK plastic injection moulding company. Founded in 1977 in Milton Keynes, the UK's most prosperous city and has been manufacturing for over 40 years
Automotive
Injection Moulding
At Adreco Plastics, we mould a wide range of top-quality plastics and polymers using our state-of-the-art injection moulding techniques, including those suitable for high-performance engineering. It is the best option for mass production and bespoke design in the automotive industry.
Our injection moulded products have been used across the automotive sector in the UK and abroad for many years, thanks to our extensive experience and expertise. Just as you and your clients rely on your vehicles to work properly and perform every time, so too can you rely on our products to get the job done to a high-spec finish with accuracy and durability.
Automotive injection moulding is a key process for the automotive sector, due to –

its high levels of accuracy and safety

its low production costs

its high-volume production and rapid turnaround time

its versatility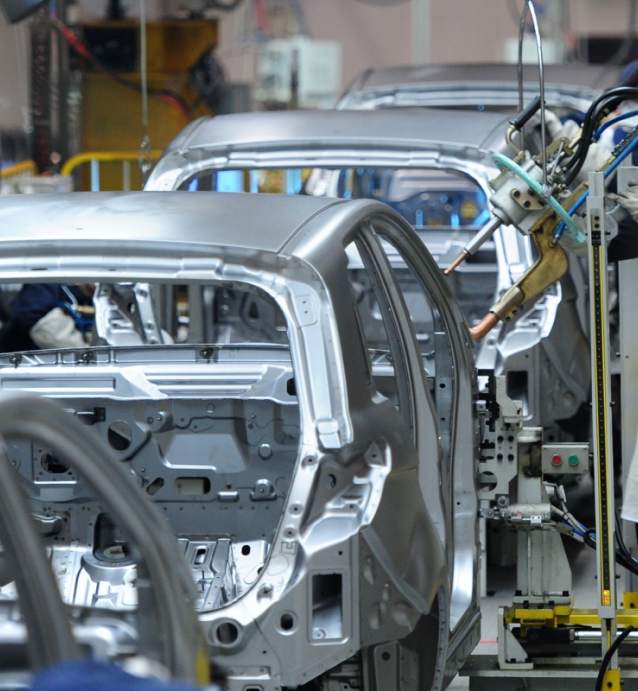 Inside the automotive injection
Injection process
We can design and manufacture pretty much any type of plastic component or item needed for automotive assembly, from the tiniest plastic fastening to large and complex assemblies.
We are proud of our track record of delivering mouldings on time and to budget, working round the clock – in three shifts, five days per week if necessary – to complete your order.
Our comprehensive design, development and prototype expertise
We have been ISO9001 compliant since 2006. This means you can be confident that our work stands up to exacting industry standards.
Our customer's prerogative to tweak their designs for total satisfaction before moving on to the mass tooling moulding and assembling production stage.
We monitor key developments in the automotive injection moulding world and take advantage of the advancements in thermoplastic technology.
Automotive injection moulding covers a huge range of products used in car engines, exterior fittings and interiors. This is an increasingly important market for us, as the automotive sector is hitting an all-time high with record manufacturing in the UK.
Automotive products manufactured using plastic injection moulding include: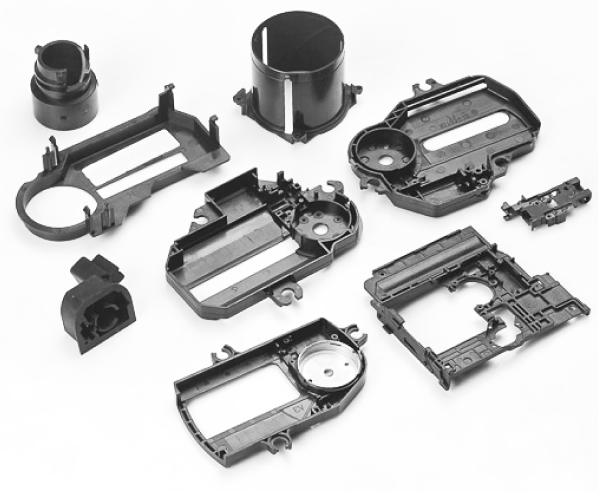 Thanks to the flexible nature of the process, we can create automotive components to a bespoke specification to meet our customers' needs exactly. The light nature of our polymers means that our components can fit into the sleekest of performance cars without adding unnecessary weight. If you have a vision but are not sure how to get it started, we can help you turn it into a reality using our straightforward, highly accurate and effective plastic injection moulding process. We can also offer automotive physical and mechanical testing, as well as weathering testing and a full plastics processing service.
We serve other sectors too…
Our automotive customers have come to rely on our ability to deliver high-quality, low-cost plastic injection moulded parts, tools and components for vehicles across the UK and beyond. However, we don't just work in this single sector. We are also a leading supplier to the medical sector, as well as defence and security, agriculture, construction, retail, packaging and lighting.
Our quality standards are exacting and everything that we produce is subjected to rigorous safety testing and quality control.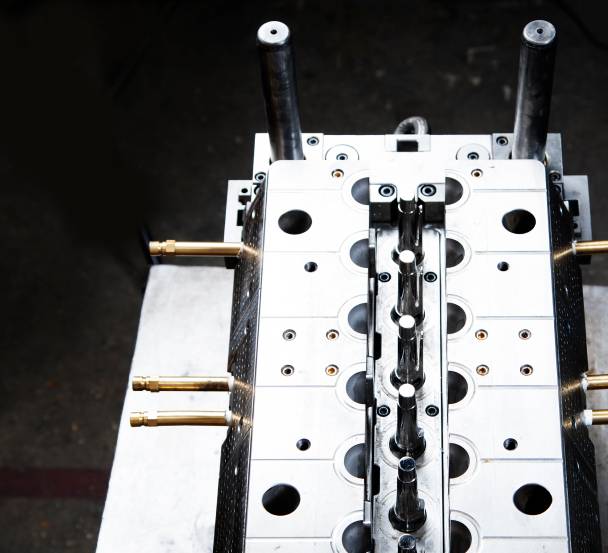 Want to find out more Adreco's automotive injection moulding services?
To find out how our automotive moulding services can help you and your business, or to request a quote for automotive tooling and moulding, please get in touch.