In the second of our series on how different sectors use moulded plastics, we look at the automotive industry and automotive plastics injection. Injection moulded plastics are very commonly used in for automotive design, this sector. This is because the results are durable, versatile and consistent. This is important for safety and quality in automotive production all around the world.
Why use plastic injection moulding?
Automotive plastics are made from a wide range of plastics and polymers, each one suited perfectly for the application of the part being created. The ability to produce incredibly accurate components in large numbers is why the process is so popular for both mass-produced and custom-built vehicles. In the past, car parts were mainly made from metal. This made them heavy, cumbersome and prone to rust. Plastics started to appear in the 1940s and 1950s. They made up lots of decorative elements and car trim pieces in the 1970s. However, they didn't become totally mainstream in automotive production until the 1980s. This was when more functional components started, such as plastic headlights, fenders and bumpers.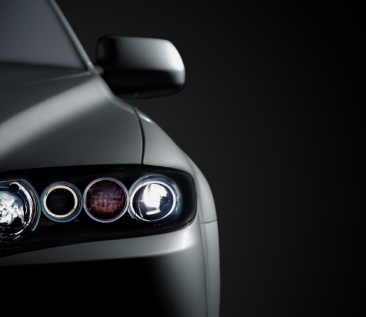 Now, the automotive plastics reach has extended to full body parts and vehicle interior and exterior structural components. Again, these are more light weighting than metal. This helps fuel efficiency and boosts the vehicle's performance. They are often cheaper to manufacture and has impact resistance.
Advantages to automotive plastics moulding
The process can produce highly accurate components through the plastic injection moulding technique. Moulds can be created to meet exact specifications, even for short production runs. They can create very intricate designs and high-quality finishes. It is easy to spot defects in plastic injection moulded parts and correct them with a revised mould.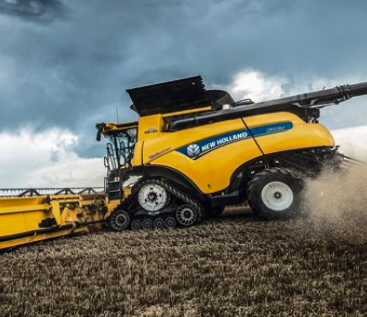 Here are some more advantages:
Mass production: the parts can be made many times over using the same moulds for precise uniformity.
The process is highly scalable, meaning that manufacturing costs will decrease as more parts are made using the same process.
Conversely, rapid tooling techniques allow for prototypes to be produced quickly and easily. This speeds up research and development processes for automotive companies working on new vehicle makes and models
The polymers and automotive plastics used are widely and readily available. This prevents delays in sourcing complicated materials and makes the supply chain less complicated. Polymers commonly used include polypropylene, acrylic, polycarbonate and nylon.
Plastic injection moulding produces a high quality finish with a choice of surface textures from rough to gloss. The materials are highly versatile, allowing for almost endless design possibilities.
They can also produce a wide range of colours and blends to match the vehicle's colour scheme. Dyes can be mixed to achieve exact shades without needing to add paint afterwards.
What process does automotive plastics moulding involve?
Plastic injection moulding is a relatively straightforward process. After receiving the client's brief and specifications, the mould design is created, tweaked and approved. A 3D prototype of the desired part is then produced to ensure accuracy and quality. This is revised and updated as required until the part is ready to go into the main production stages. The materials that will be used are then chosen, with advice and recommendations provided along the way.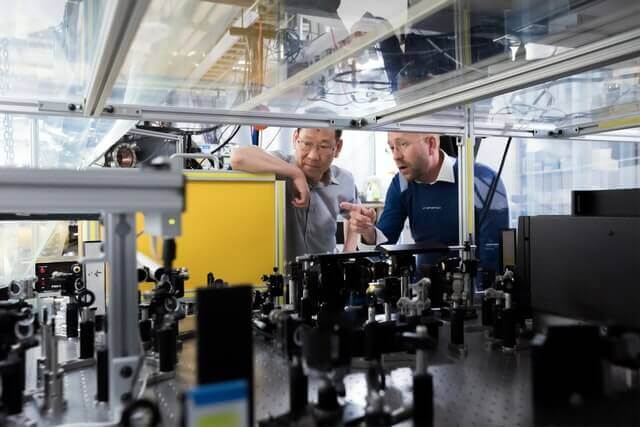 The client's component(s) is then produced to the required quantity, colour shape and finish using the plastic injection moulding machines. Then, it is tested and assessed for performance and quality control before being presented to the client. Reputable companies will adhere to ISO 9001 and Health and Safety compliance as well as other relevant industry quality standards. Finally, the moulds and designs are logged in case of repeat business further down the line.
What are automotive plastics used for?
Automotive manufacturing such as cars, vans and other vehicles use plastics components in a number of places. Under the bonnet, they are used for cylinder head covers, battery casings and oil gauges. Car interior are made of up automotive plastics. Outside the car, they can be found in fenders, bumpers and headlight casings. Other external parts include door panels, handles and grills.
Meanwhile, there are other plastic injection moulded components inside the car. These include dashboard plates, dials, air vents, door handles, glove boxes, radios, sat nav screens and sun visors. Some plastics can be utilised in foam seating pads. Plastics can also be used to add decorative elements to the car to enhance its design.