Polystyrene sheets are a common sight in many different environments. From protective packaging for in-home deliveries of more delicate items to hygienic packaging for fast food or insulation on construction sites. The material is stiff and hard; its rigidity comes from being blended with other polymers. This, plus its insulating properties and ability to be formed into almost any shape or size make it a highly versatile, popular plastic material.
Polystyrene is a transparent thermoplastic, able to be melted into a liquid at high temperatures and re-hardened into different forms, via plastic injection moulding, such as polystyrene sheets. These are used all over the world in many different industries for a vast range of applications. Polystyrene is also commonly available as a foam for insulation, filling and similar applications.
What are polystyrene sheets used for?
Polystyrene sheets are a common sight in the building trade. They are economic and highly effective insulating materials for homes and commercial premises. The material is easy to cut to the required size, making it especially useful for smaller projects with restricted space to lay insulating sheets. Polystyrene can also come as clear, transparent sheets that are ideal for screen protectors, secondary glazing and splashbacks, as well as replacing glass in such horticultural applications as greenhouses, plant cloches and cold frames.
1. Food and beverage packaging
Uses of polystyrene sheets within the food and beverage sectors include disposable plates, cups and trays, as well as insulating disposable coffee cups and egg cartons. Polystyrene offers excellent gas permeability and water-vapour transmission, making it ideal for protecting and packaging edible goods. Polystyrene is also ideal for making hinges for disposable food containers, such as burgers or hot dog cartoons that need to be opened and closed repeatedly. Elsewhere, it is used as protective packaging during storage and transit for delicate items, such as electronics, ornaments, compact discs and more.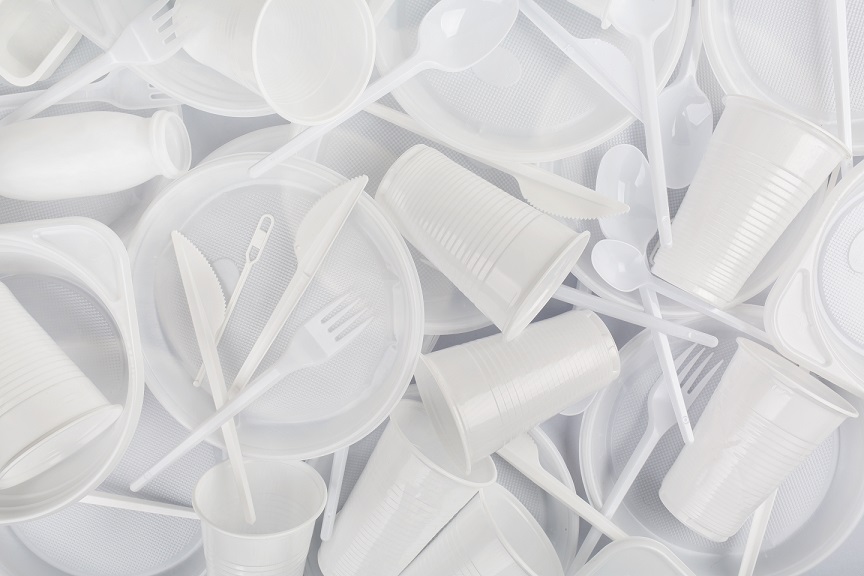 2. Medical supplies
In the medical arena, polystyrene sheets are often pressed into action for Petri dishes, test tubes and other diagnostic equipment. The material is regularly used to make prototypes in multiple sectors too, due to its versatility, lighter weight, relatively cheap production costs and ability to be glued, coloured and shaped to fit precise size, shape and complexity requirements. Polystyrene is also non-toxic and odour-free, making it a safe option for manufacturers.
3. Appliances, panels and casings
Additionally, polystyrene is also used inside appliances such as refrigerators, air conditioners and microwaves due to the inert properties that render it safe around other materials and chemicals and its long-lasting useful life. It is prized in car engine manufacturing for its shock-absorbing qualities and for sound-proofing panels and applications due to its energy-absorbing nature. This energy absorption also makes it a good, protective choice for child protective helmets and seats, as well as TV casings and computer housings.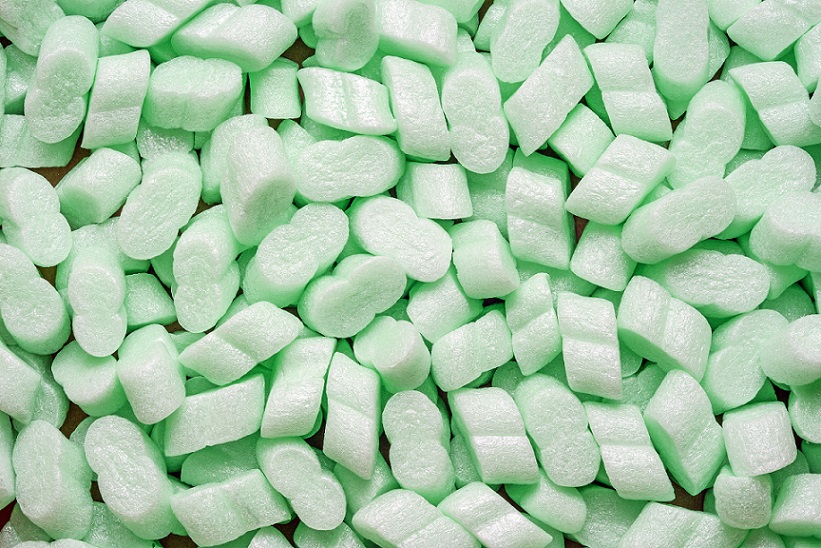 Things to watch out for with polystyrene sheets
Polystyrene sheets are not considered biodegradable, or that easy to recycle due to their make-up of liquid hydrocarbons. They can sometimes be repurposed by being melted down and reused to make foamed insulation for the housing market or wider construction industry. Some newer forms of polystyrene, including expanded polystyrene, are easier to recycle, however, which can help lower a manufacturer's carbon footprint. It is estimated that around 100 tonnes of expanded polystyrene are currently being recycled.
Another potential disadvantage of polystyrene is that the material is brittle and easily broken, as well as highly flammable. It softens in boiling water, making reusing items such as food containers difficult if you plan to wash them in hot temperatures to remove food and drink residue. Polystyrene products will also turn yellow if exposed to direct sunlight for too long without the addition of chemical stabilisers.
To mitigate against their brittle nature, many manufacturers blend polystyrene sheets with five to ten percent butadiene rubber to give them added impact strength. This mix is marketed as high-impact polystyrene (HIPS) and is used in toys and machine components due to its increased durability. HIPS is also found in printed signs, marketing graphics, decals and art supplies. It takes colour extremely well too, so toys, signage and marketing or promotional materials can be brightly coloured and distinctive.