Injection moulding and toolmaking specialist, Adreco Plastics is delighted to announce that the company has been awarded ISO 14001:2015 certification. The Milton-Keynes-based manufacturer received the prestigious accolade for its excellent environmental management systems that surround a wide scope of activities. These include design, modification, manufacture and repair of plastic injection mould tooling, as well as manufacture of plastic injection mouldings to customer specifications.
Paul Dixon, Operations Director at Adreco Plastics says "We are delighted to have been awarded this crucial ISO 14001:2015 accreditation and are proud of the environmental management systems we have put in place at Adreco Plastics which complement our existing ISO9001 certification."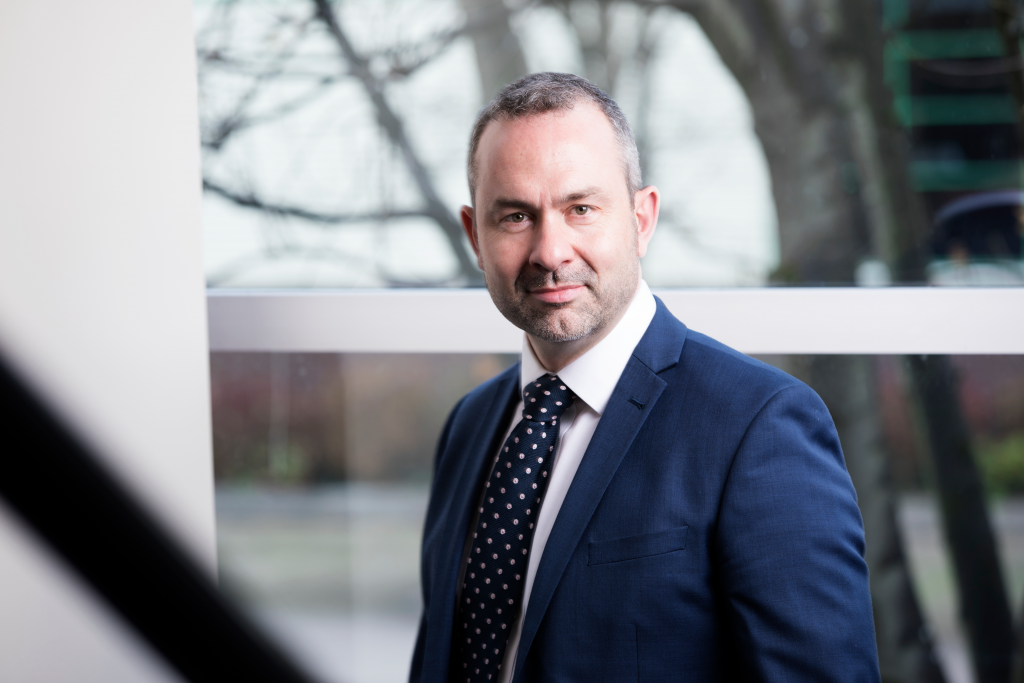 Sam Hill, Group CEO at STH Plastics of which Adreco Plastics is a part of, says: "I would like to thank everyone who was involved in helping us achieve another important certification and look forward to using this as a benchmark across the STH Plastics Group to make our operations even more environmentally-friendly in the future."
ISO 14001 is an international quality standard that helps organisations improve their environmental performance. A series of internationally agreed standards provide a framework for companies to follow in order to achieve accreditation. Gaining the ISO 14001:2015 certification also offers valuable reassurance to customers that the environmental impact of Adreco Plastics' operations are designed to minimise environmental impact.
Alongside the clear advantages in helping companies prove their green credentials, gaining ISO 14001:2015 results in more efficient use of energy, water and other key resources for the organisation ensuring regulatory compliance, reducing waste and better controlling overheads and operating costs; critical when inflationary pressures persist.
More information about ISO 14001:2015 is available online: https://www.iso.org/files/live/sites/isoorg/files/store/en/PUB100372.pdf.
Adreco Plastics' website can be found at: https://adrecoplastics.co.uk.