How to achieve top-quality injection moulding?
Material Gain
Design for the material you are going to be working with. Each one has its own, unique set of properties and tolerance, which will affect not only the viability of the proposed design but the longevity of the completed component or tool and its resistance against shrinkage over time. For example, using chemical corrosion-resistant material to make tools intended for use in an industrial or laboratory setting will produce better quality results, as will choosing stronger materials and additives for construction tools that will need to take a lot of weight or will be used for heavy blows. Always use the best quality plastics, additives, and materials that your budget will allow – this is not an area to cut corners in at all.
Tool quality
It is pretty much impossible to produce a good quality plastic injection moulded part from a sub-par mould design. Creating the mould carefully and correctly should be a top priority for any plastic moulding project. Consider the overall shape and size, ease of getting the moulded part out at the end and how any wall thicknesses, intricate shapes or protruding areas will impact on the performance of the finished part. Just as you need to select the best possible materials to make the plastic moulded item, so, too, must you use top quality materials and expertise when crafting the mould.
Tolerance variation
Ensuring that your materials, design and machine set-up can meet the most demanding of tolerances is very important. Especially so when making highly precise items that will form part of an interlocking mechanism, or alignment feature, or that will join adjected parts using a snap-fit arrangement. Consider wall thicknesses too, as too thin an outer wall will lead to increased pressure on the moulding machines to fill the narrower area correctly and still keep the part strong enough to withstand wear and tear. It could cause problems with internal stress and flash lines too, which will compromise quality and make the finished item more prone to damage.
Finishes
A key element of customer satisfaction when it comes to injection moulding projects is how the finished item looks. The difference between a smooth, pleasing finish and one that is spoiled by sink marks or indents is vast and could compromise both the current order and the likelihood of repeat business later on. One possible approach is to remove some or all of the more intricate features on the inside of a part to get a smoother finish. Design your part with ejection from the moulding machines a key consideration, especially if you are working with thinner or smaller components. This minimises the risk of your products warping or breaking as they are taken out of the machine. The force of ejecting the part must be balanced out across the whole of its surface area to achieve the best possible quality.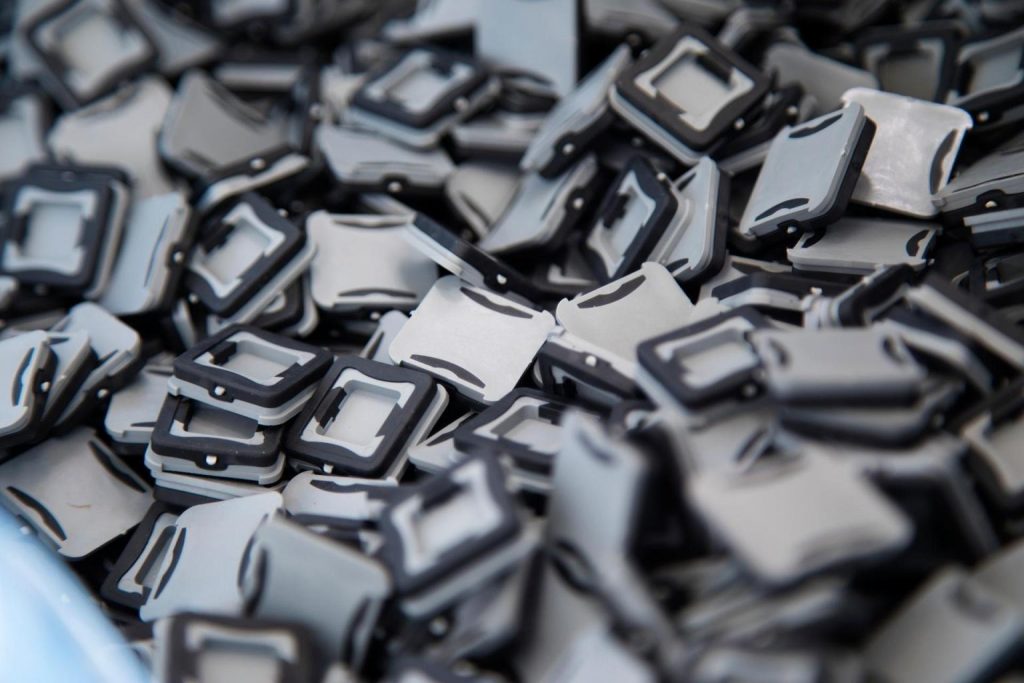 Scheduling and logistics
Finally, even after the part is created using the best possible machinery, materials and design, the process is not over until the associated scheduling and logistics have been planned and executed with as much quality as possible. Plan critical milestones to time in with associated business plans and the customer's own timings and priorities. These could include having items ready for trade shows, clinical trials or sales meetings, as well as adhering to regulatory compliance around testing and securing accreditations. Don't forget to pay careful attention to other aspects of customer care too, such as printing and packaging.